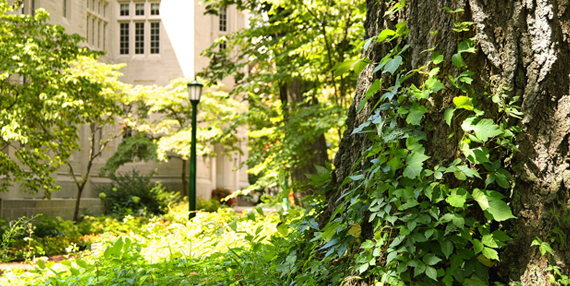 Clean Green LCWU
LCWU has a clean and green campus. As part of the Clean Green Pakistan initiative. LCWU emphasize education on environment and its function in an urban setting is critical for effective citizen engagement.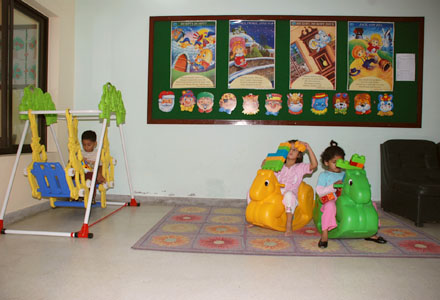 Day Care Center
Daycare Center was established in 1989 by the Social Welfare department in collaboration with the Government of Punjab
. The building has 1925 square feet covered area. The area is financially supported by the university through its development projects and general funds.
It will not only facilitate the students and staff members but will also establish a support unit for training and development of the students who intent to pursue careers related to childcare.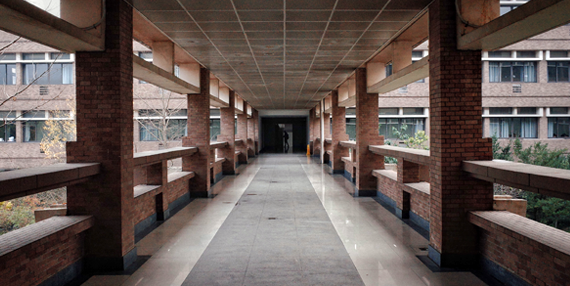 Students' Hostels
The university offers hostel facility to the students coming from other cities and abroad. There are three hostels for Intermediate, Graduates and Postgraduate Students.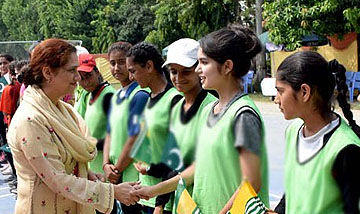 Sports
A vast range of educational, sporty and social activities are available to LCWU students, faculty and staff. Getting involved in campus life is the quickest way to become a part of the University community, and to create one's own being the LCIAN's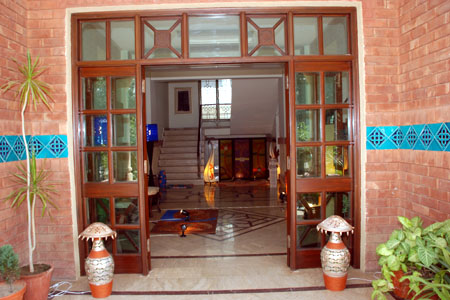 Visiting Faculty Hostel
We are equipped with a state of the art Visiting Faculty Hostel for  temporary stay of academic officials from educational institutes. The guests may include faculty members and/or administrative officials. Our promise is to provide comfortable hospitality for our guests visiting Lahore for academic purpose.

The hostel is equipped with air conditioned Suites, TV Lounge, Dining area and spacious parking area. All these areas are designed to offer maximum comfort, privacy and security. Internet facility is also available throughout the hostel. These delightful rooms have beautifully furnished separate sitting area; bed room, ample wardrobe space and deluxe marble bathroom, finely decorated to make the stay even more comfortable. It will be our honor to serve you and make your stay a memorable one.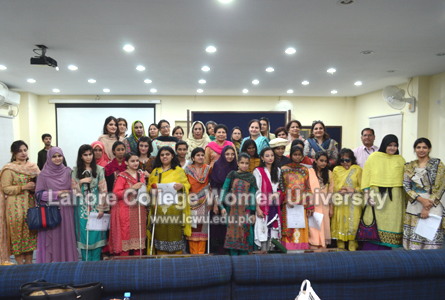 Independent Living Centre
LCWU has established an Independent Living centre for the physically and visually challenged students. LCWU has embarked on the mission to make them fully functioning, productive and independent members of the society.

The purpose of establishing the independent living centre for the support of special person teaching and studying at LCWU is to secure the equal opportunities and equal rights during their life at the campus. The policy of LCWU focuses on the rights af all students to take part in development process with freedom from abuse, neglect and violations of special persons' rights.