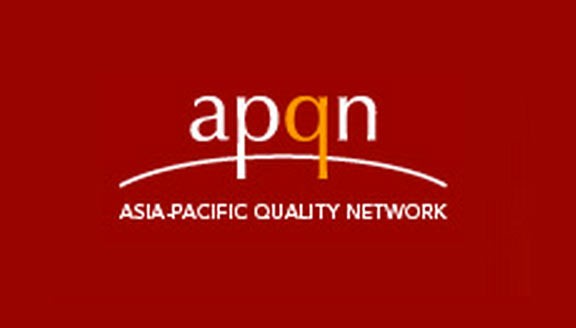 Asia Pacific Quality Network                                             

Enhance the quality of higher education in Asia and the Pacific region through strengthening the work of quality assurance agencies and extending the cooperation between them.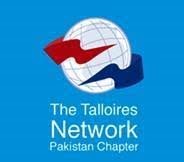 Pakistan Chapter of the Talloires Network                      

The Pakistan Chapter of Talloires Network is particularly special because it brings together resources, experience, ad experts from within the country to discuss successes and setbacks that are specific to the country and the culture. While the goals of both the Alliance and the Network are one and the same, approaches to the success of these goals can vary widely from city to city and province to province. A cultural perspective on civic engagement is vital and absolutely necessary in order to understand civic engagement in Pakistan.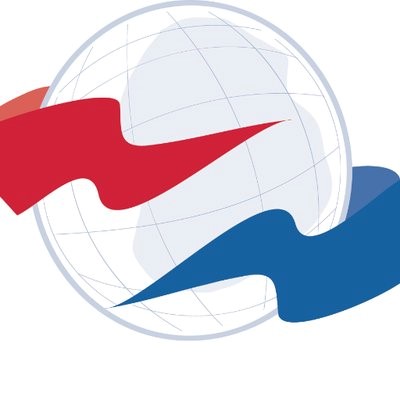 International Talloires Network                                                   
Share news and information on the field of civic engagement organizing regional and global conferences to share ideas, encourage collaboration, and expand impact.