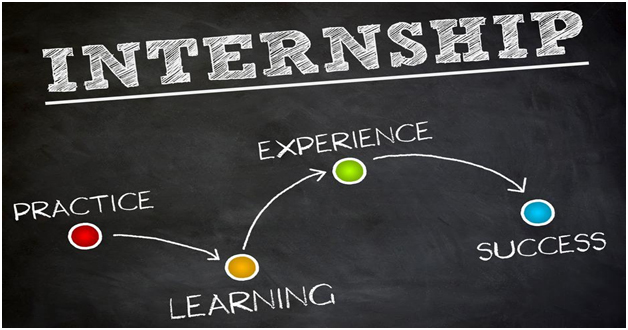 The Centre for Career Counseling and Job Placement (CCJP) launched its on-campus internship program in November 2012 for LCWU graduates and students. The main purpose behind this program is to facilitate students/graduates to: 
·         Gain valuable work experience

·         Have an edge in the job market

·         Decide if this is a right career for them

·         Develop networking opportunities

·         Apply classroom knowledge

·         Gain confidence 
The duration of internship is three months and is non-extendable. Interns will be paid a stipend of Rs. 10000/month. Furthermore, the interns are required to complete maximum 15 hours a week at workplace. For more details, contact CCJP office located above Seminar Hall, Student Service Centre (previously where old gymnasium used to be). 
Note: This internship program is only for currently enrolled LCWU students WHO ARE IN THEIR FINAL YEAR of their undergraduate or graduate degree programs. Outsiders will not be entertained.