8th to 12th Dec. 2019:International Conference on Solid State Physics (ICSSP'19) Organized by Centre of Excellence Solid State Physics and Co-organized by Lahore College for Women University Lahore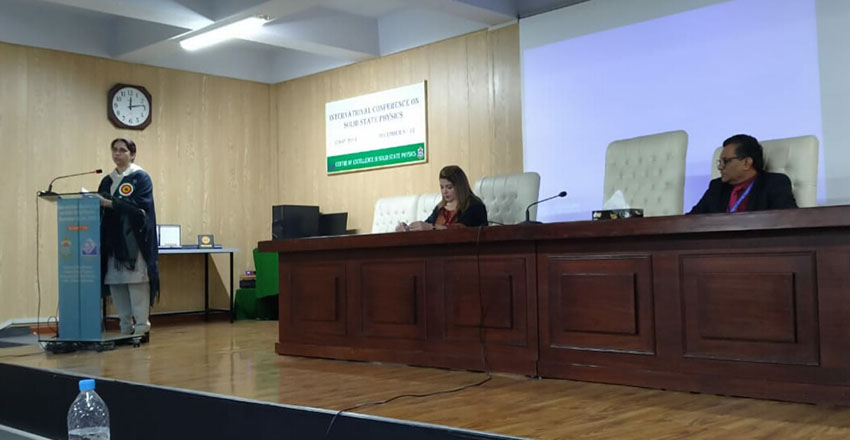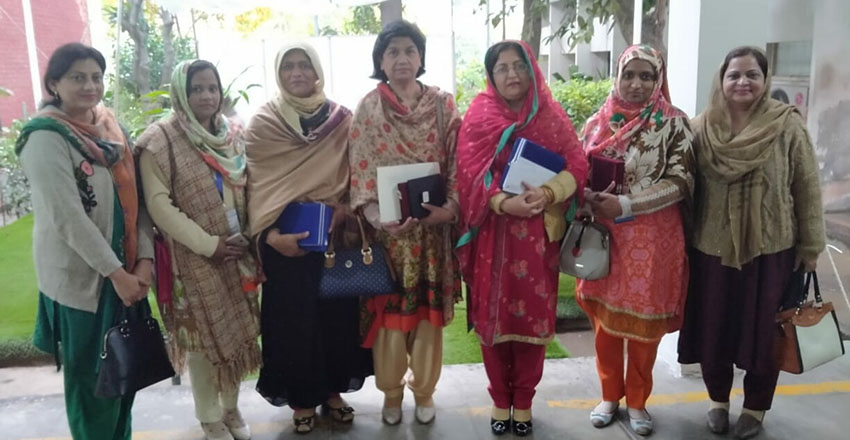 Department of Physics, LCWU as a co-organizer participated warmly in ICSSP'19.  The following faculty members were the organizers of the conference, judges of the poster sessions, delivered their invited talks and they also chaired the oral sessions
Prof. Dr. Rehana Zia
Prof. Dr. Zohra Kayani
Dr. Safia Anjum
Dr. Riffat Sagheer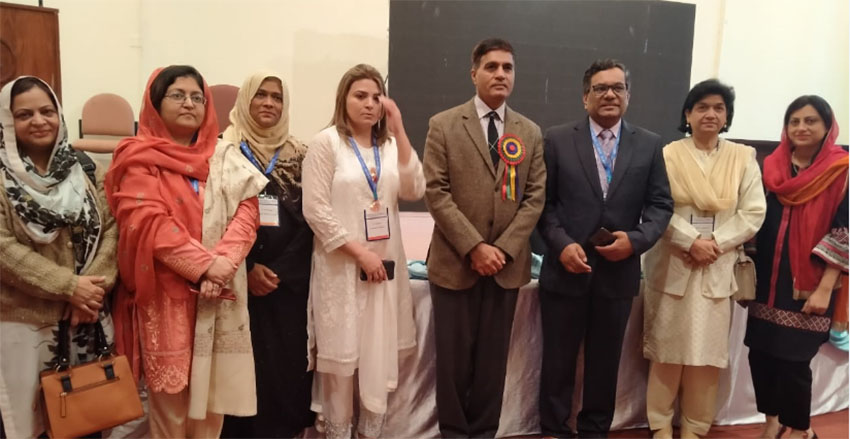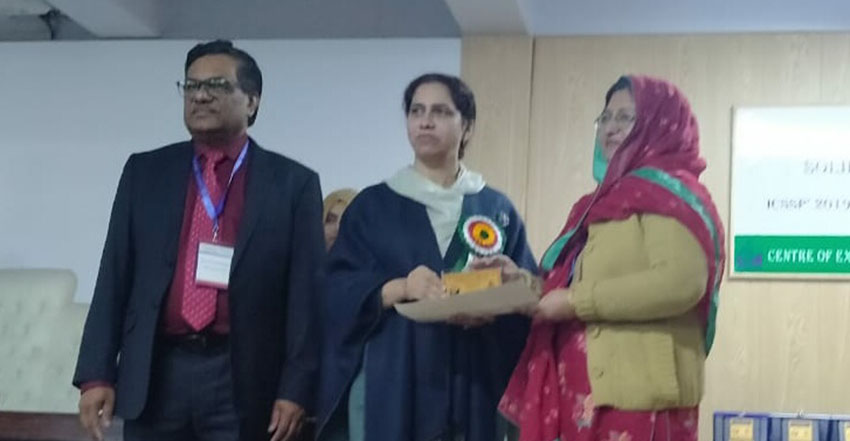 Department of Physics presented 26 research papers in oral and poster form. Prof . Dr. Zohra Kayani organized two symposia. Dr. Talat Zeeshan and Ms. Fazeelat Mukhtar won 1st Prize, Ms Mehwish Sattat won 2nd Prize and Dr. Salma Waseem won 3rd Prize in poster competition.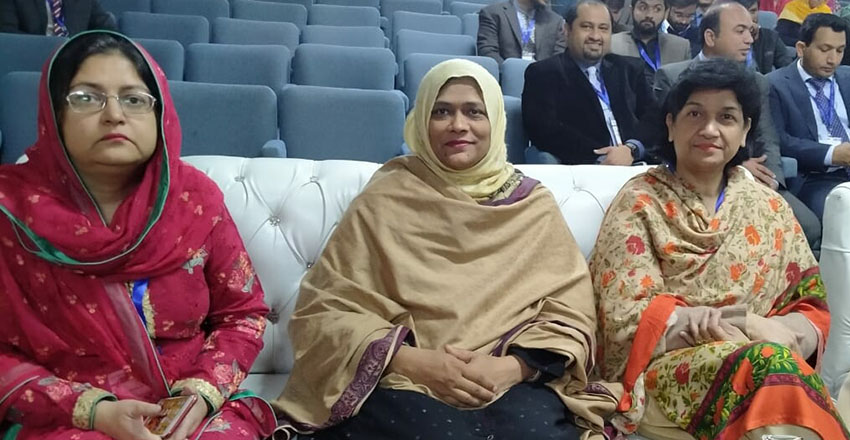 In closing ceremony, the Vice Chancellor, LCWU, Prof. Dr. Bushra Mirza concluded ICCSP'19. In her address she emphasized on the collaboration among different universities in various fields of science and technology to cooperate in research, teaching, human resource development, technological innovations, development of academic programs, and financial resources.
VC was Patron of the conference and chief guest of the closing ceremony. Prof. Dr. Zohra Kayani, Director Academic Planning was Co-secretary of the conference. Along with the Physics Department, one paper each form botany and Zoology departments of LCWU  were presented. Mrs Arsu Aftab, lecturer Botany department won 2nd prize in the poster presentation.