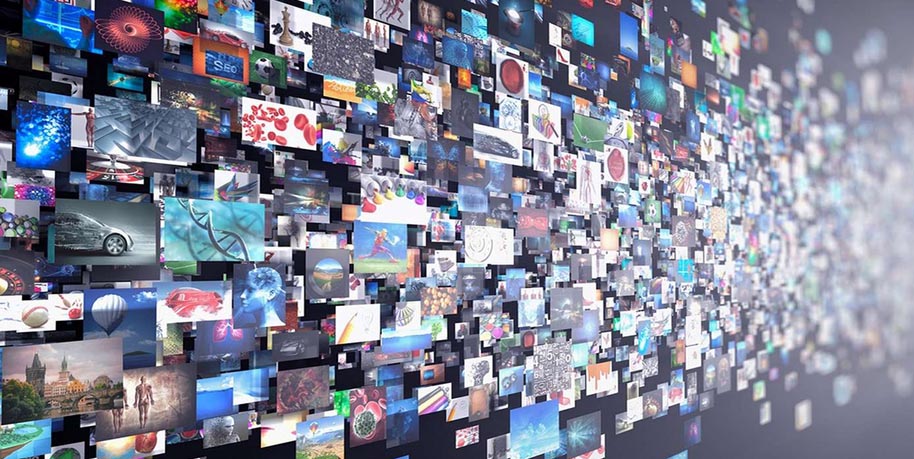 Department of Mass Communication Launched LCWU Web TV. The purpose of this Web TV is to create awareness among 14000 students in particular and public at large regarding corona virus pandemic. During this difficult time it was decided to communicate with pertinent audiences through the Web TV. Launch of Web TV would uplift the standard of higher education culture through digital means. It would bridge the communication within teachers and students and also serve as source of education/counseling services to citizens.
In a statement Vice Chancellor Lahore College for Women University Professor Dr. Bushra Mirza said that LCWU Web TV was launched in view of the digital age requirements and the current situation in the country. ''LCWU will stand side by side with the government and the public in this time of difficulty. It's time to do something for the country and humanity. By the grace of Allah, this difficult time will pass.''  Research based activities in the university would be shared through Web TV.
It will broadcast all the Conferences, Seminars, Symposiums, Lectures to be held at the University. Over 14,000 students will get direct benefit from the project.
Documentaries and social issues, as well as student-created projects, will also be broadcasted along with the public service programs.
LCWU Web TV launched under the supervision of Dr. Anjum Zia Chairperson Department of Mass Communication along with team members Naveed iqbal Assistant professor Film & TV and Ahmad Kazim TV Engnieer.