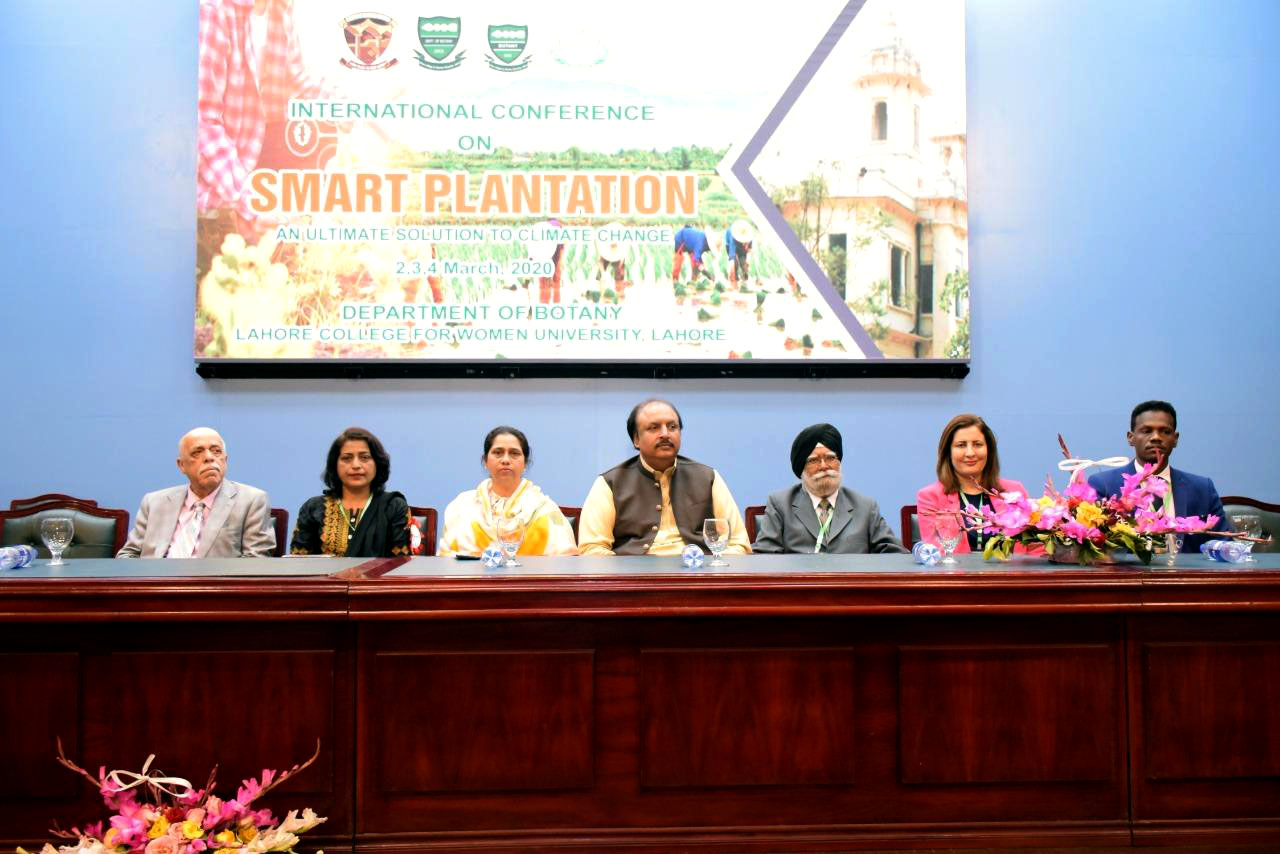 The PTI government has allocated the amount of 300 billion rupees under agriculture emergency programme for increasing agricultural productivity and to deal with the complex climate change impact issues.
          This was stated by Provincial Agriculture Minister Malik Nauman Ahmed Langrial while addressing the concluding ceremony of the three-day international conference "Smart Plantation: An ultimate solution to climate change" at Lahore College for Women University (LCWU) here on Wednesday.
          The minister said that extensive tree-plantation campaign has been started in the province adding that urban and peri-urban forest policy has also been formulated by the PTI government for the first time in the history of the country. He stated that 10 billion trees tsunami project is an important step towards a durable solution of the global warming issue. He informed that one billion trees have been planted in KPK province to deal with climate change and environmental issues. Now, ten billion trees will be planted in the country in the next five years to overcome the negative impacts of climate changes, he said. The minister appreciated that Prime Minister Imran Khan raised a strong voice at an international forum for combating climate changes and this vision of Prime Minister Imran Khan has been fully lauded at international level. He told that tree-plantation is being done in Punjab province at a large scale under clean and green Pakistan campaign. Along with it, steps are also taken to protect the budding plants. He appreciated that holding of this conference is an important step to study and ponder over different facets of the climate changes by international experts. He asked the people to plant trees in their houses so that the number of trees could be increased. He impressed upon the students to play their active role in the success of clean and green Pakistan campaign as environmental pollution is causing different diseases. Pakistan is included in the list of countries which are badly affected by climate change and pollution, he maintained. It is, therefore, imperative to take effective measures to deal with climate change on a priority basis, he added.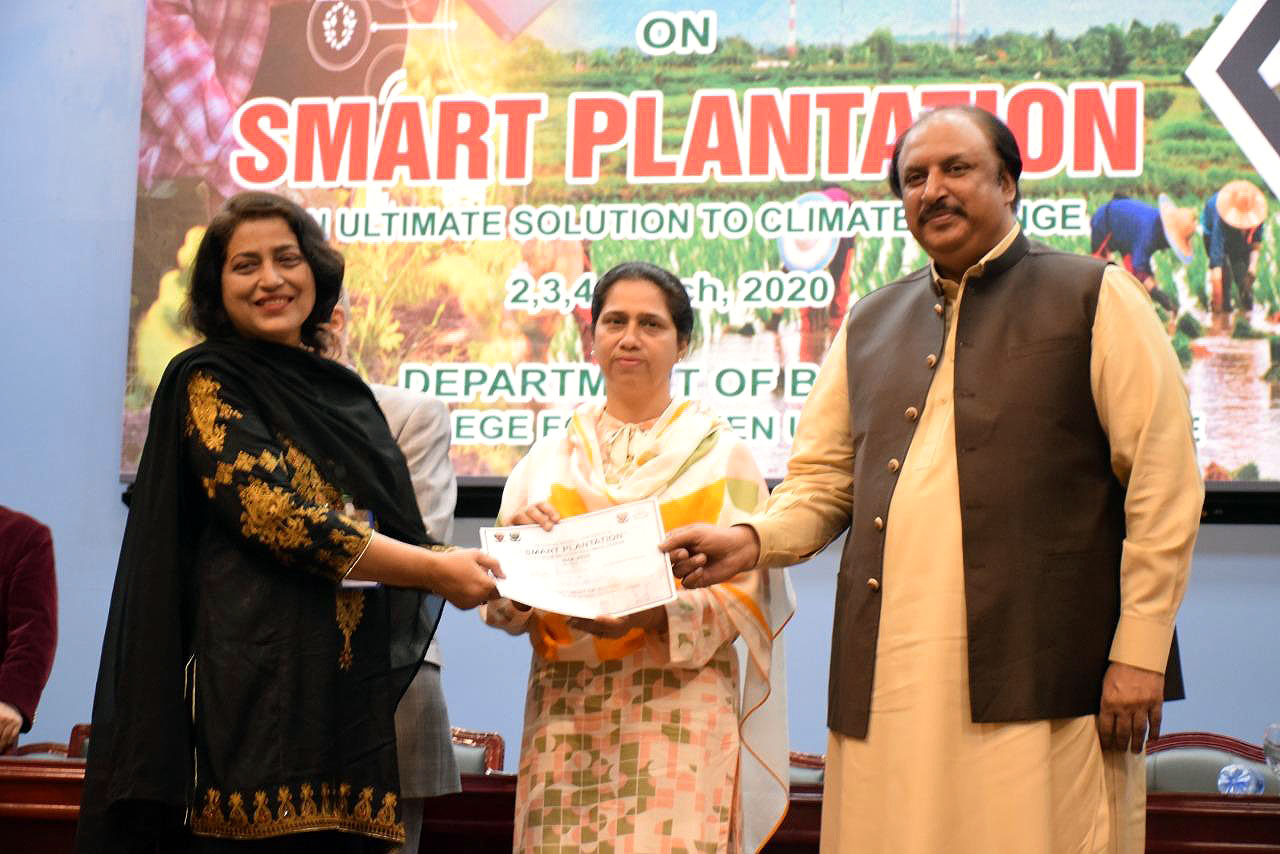 VC LCWU Dr Bushra Mirza said that holding of such conferences help in research collaboration with international resource persons and their research will also be published which would include important recommendations for dealing with environmental issues and climate changes in Pakistan. She emphasized that more and more plantation is necessary to deal with smog and other environmental issues. Researchers from Canada, Turkey, USA, UAE, KSA, Nigeria, India and other countries attended the conference and presented their research papers. Chairperson Botany Dept Prof Dr Farah khan, Dildar Singh, Prof Dr Tahir Rashid, environmental experts, teachers and students attended the conference.