On October 15, 2020, The Department of Mass Communication, LCWU organized a seminar on "Digital Media: Challenges And Opportunities". The speaker, Ali Asif, himself is a founder of Ali Asif Center of Excellence (AACE) and also Cheif Executive Officer of 'Alumination Social & Digital' which is a renowned digital marketing agency. He is also a certified life coach and Vice President of Microsoft Speakers Club, UK. Mr. Ali has a strong background in digital marketing and has experience in managing digital strategies for many local and international organizations.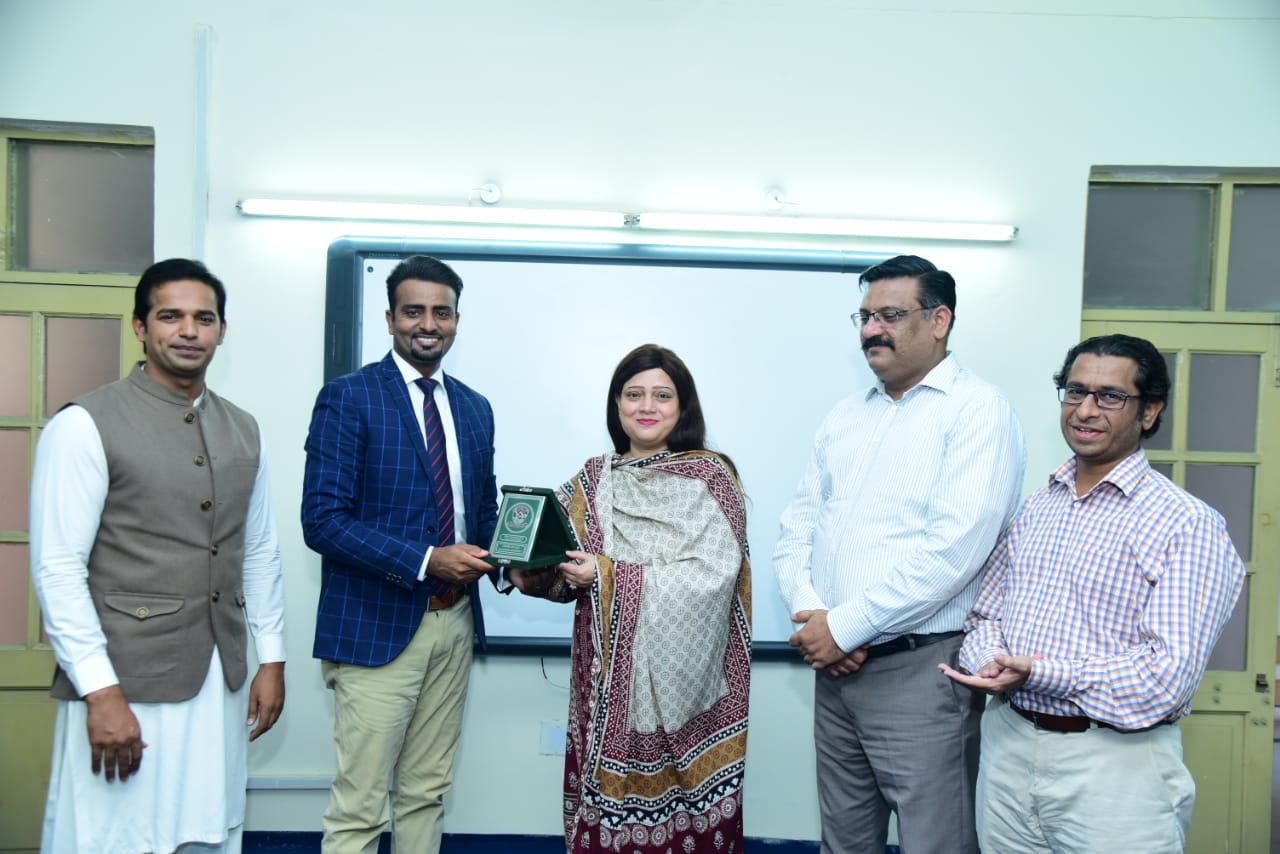 The aim of this event was to discuss the challenges and opportunities that digital media presents. The speaker discussed aspects of digital media, relating the discussion to various events in life, such as the importance of communication skills in performing chief roles in life. He also shared his life experiences, stating that confidence is more than just a nice-to-have asset. It is a fundamental foundation for professional and personal accomplishment and success.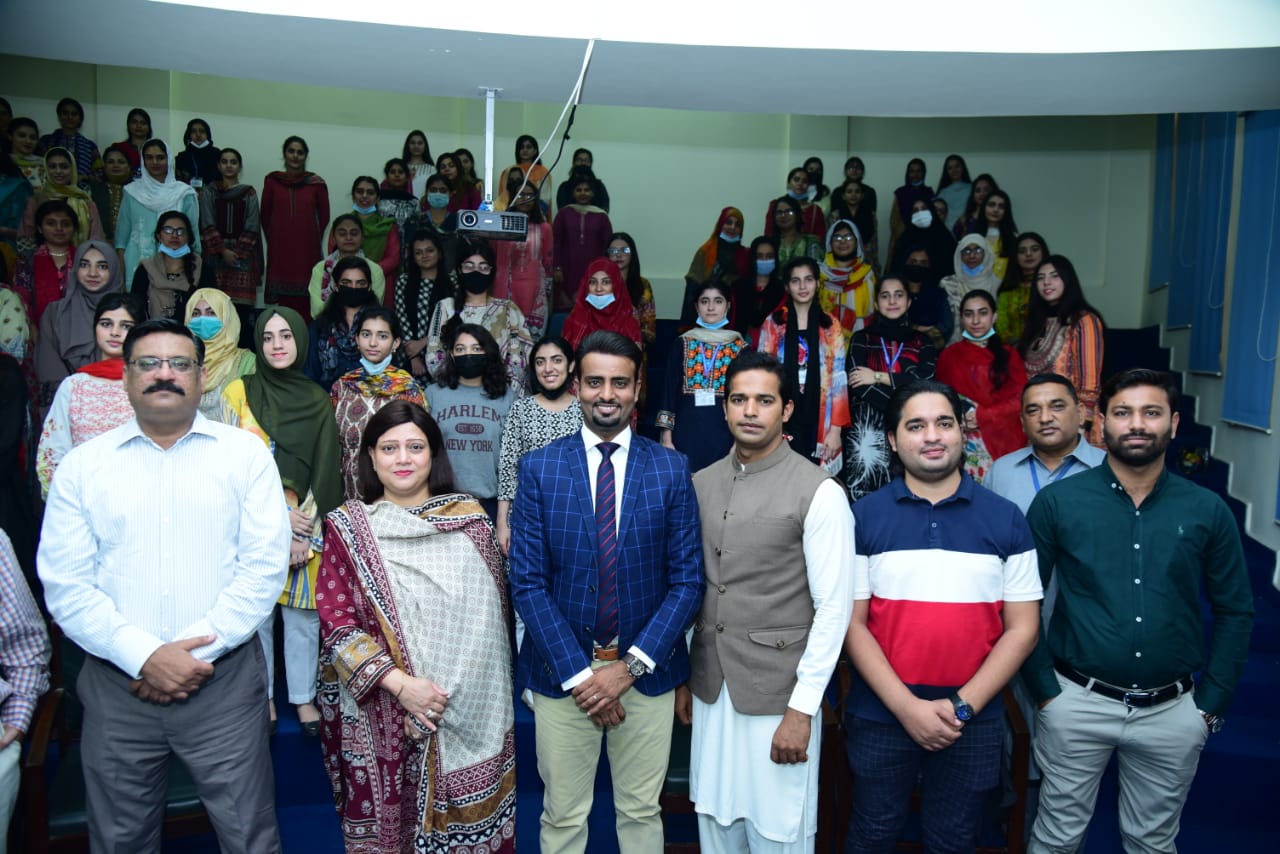 In the near future, the Department of Mass Communication will sign an MOU with AACE to provide students with virtual internship opportunities. The students enjoyed the talk and resulted in an interactive lively session. Dr. FaizaLatif, Senior Professor and Academic staff presented a souvenir to the guest speaker.