Online session by Prof. Gul Sadiq Afshan on "How to Be a Productive Leader as an Educator"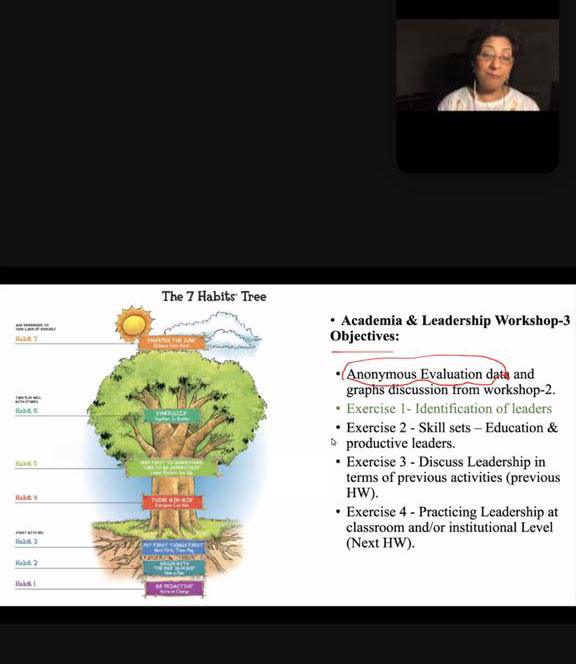 Directorate of Faculty Development and Internationalization has organized a Online session by Prof.Gul Sadiq Afshan M. Sc, M. Phil, Ph. D, Founder – Bio Molecular Eng. Program Milwaukee School of Engineering (MSOE) on "How to Be a Productive Leader as an Educator" on 04th June, 2021.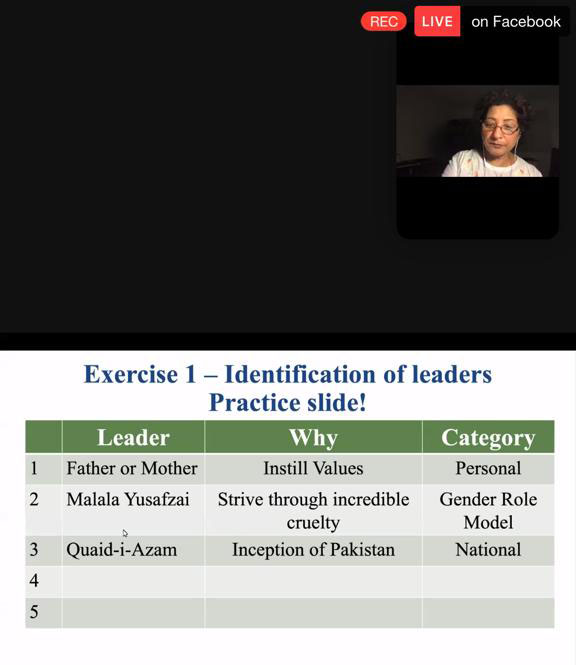 Dr. Gull describes the main and important qualities of good leader which include communication, integrity, accountability, empathy, humility, resilience, vision, influence, positivity, delegation, confidence, relax. Every Leader has a difficult role. The great Leaders are Amazingly Visionary. Good Leaders do not decide on their own, but take collective ideas and decisions. Leaders need to be extremely cool and calm. If your Colleagues are happier with you, you are more productive. It was a very informative, interactive and engaging session. The session attended by the faculty of LCWU of Lahore College for Women University. It was a great opportunity provided to the faculty of LCWU to learn and enhance the skills of leadership.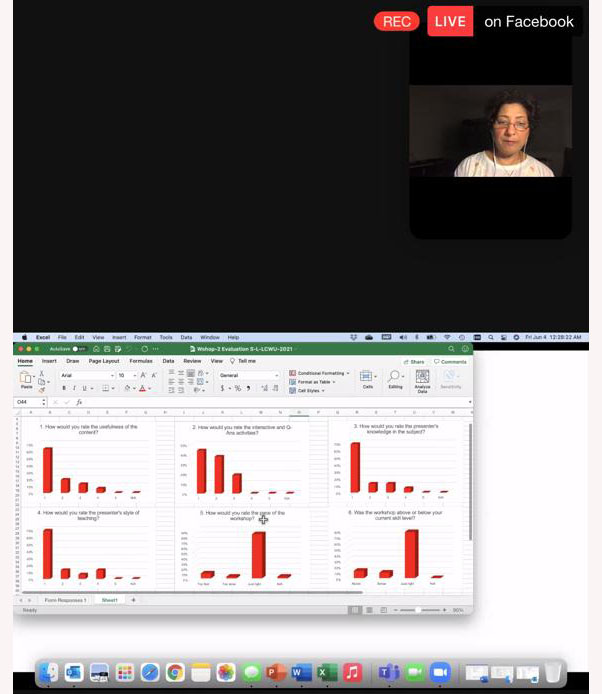 In the end, Prof.Gul gave vote of thanks to Dr.Anjum Tahira, Director DFDI and LCWU.