Directorate of Faculty Development & Internationalization (DFDI), International Resource Centre (IRC), LCWU organized Greenstar's Youth Awareness Program, "Khud Ko Pehchaano" on 14th October 2022 Time (10:00 am to 4.00 pm). It is collaboration with Punjab Population and Innovation Fund and Population Welfare Department.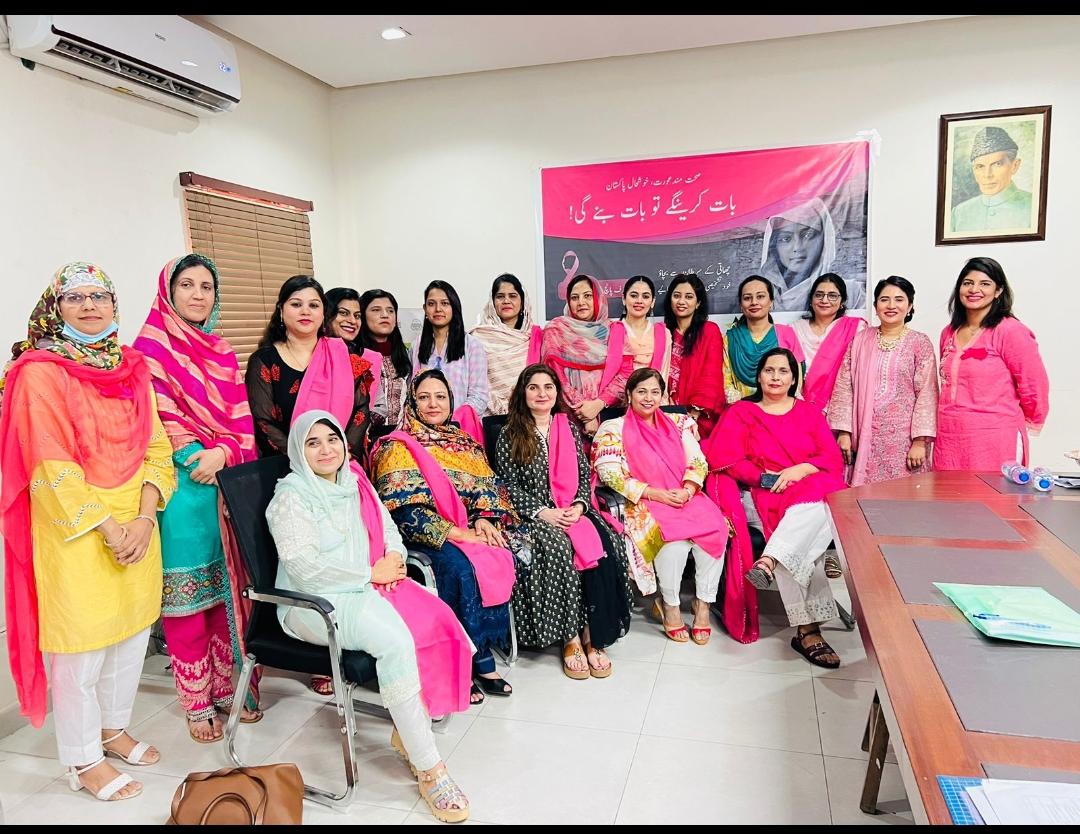 This program will train 600 teachers in 30 public and private universities and colleges in Punjab on Pre-Marital Counseling, awareness creation on Family planning, Sexual and Reproductive Health and Rights, modern contraceptives and Gender Based Violence. These 600 teachers will further train 12000 students.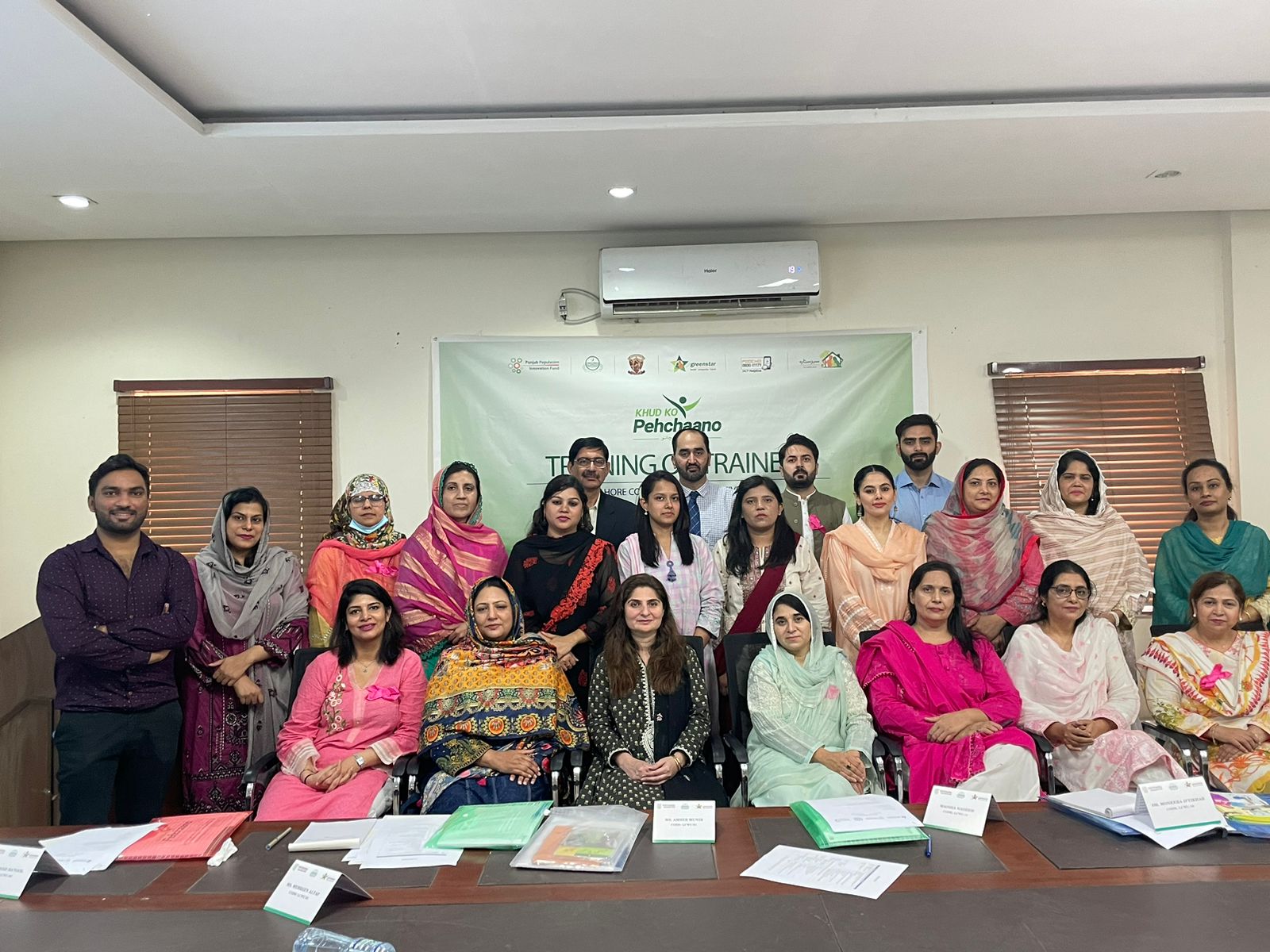 It was a very interactive and engaging sessions. More than 20 faculty members from different Departments of LCWU participated in this training sessions. The objectives of training was Empower beneficiaries about their Sexual and Reproductive Health and Rights, Sensitize them on the difference between sex and gender, gender expression, sexuality, gender-sensitive definitions, social and gender norms. To empower them with skills to contribute towards the achievement of SDGs to eliminate maternal mortality, gender-based violence, and informed choices for birth spacing, To empower decision-making ability amongst the target audience, To increase knowledge and awareness about contraception (at least three modern methods), Family Planning, and Birth Spacing in the target population, Develop skillset to identify gender-based violence and its mitigation strategies, Empower youngsters to break gender-based stereotypes, myths, and misconceptions.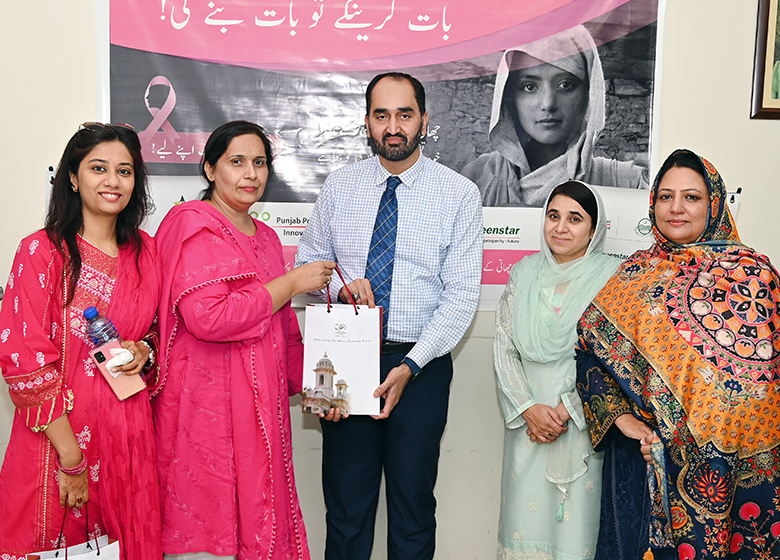 It was a great experience provided to the faculty of LCWU to learn authentic knowledge about Sexual and Reproductive Health and Rights.
At the end, Dr. Anjum Tahira, Director DFDI presented the shields and souvenirs to the resource persons. Participants highly appreciated the efforts of DFDI for organizing such kind of useful Training.