The Faculty of Management and Administrative Sciences (FMAS) has celebrated Display Picture Day on the 12thOctober, 2022. The Display Picture Day was organised by the FMAS under the umbrella of Entrepreneurial Society LCWU, the team participated with a passion to celebrate this recreational, Display Picture Activity. The esteemed faculty members also participated in the activity.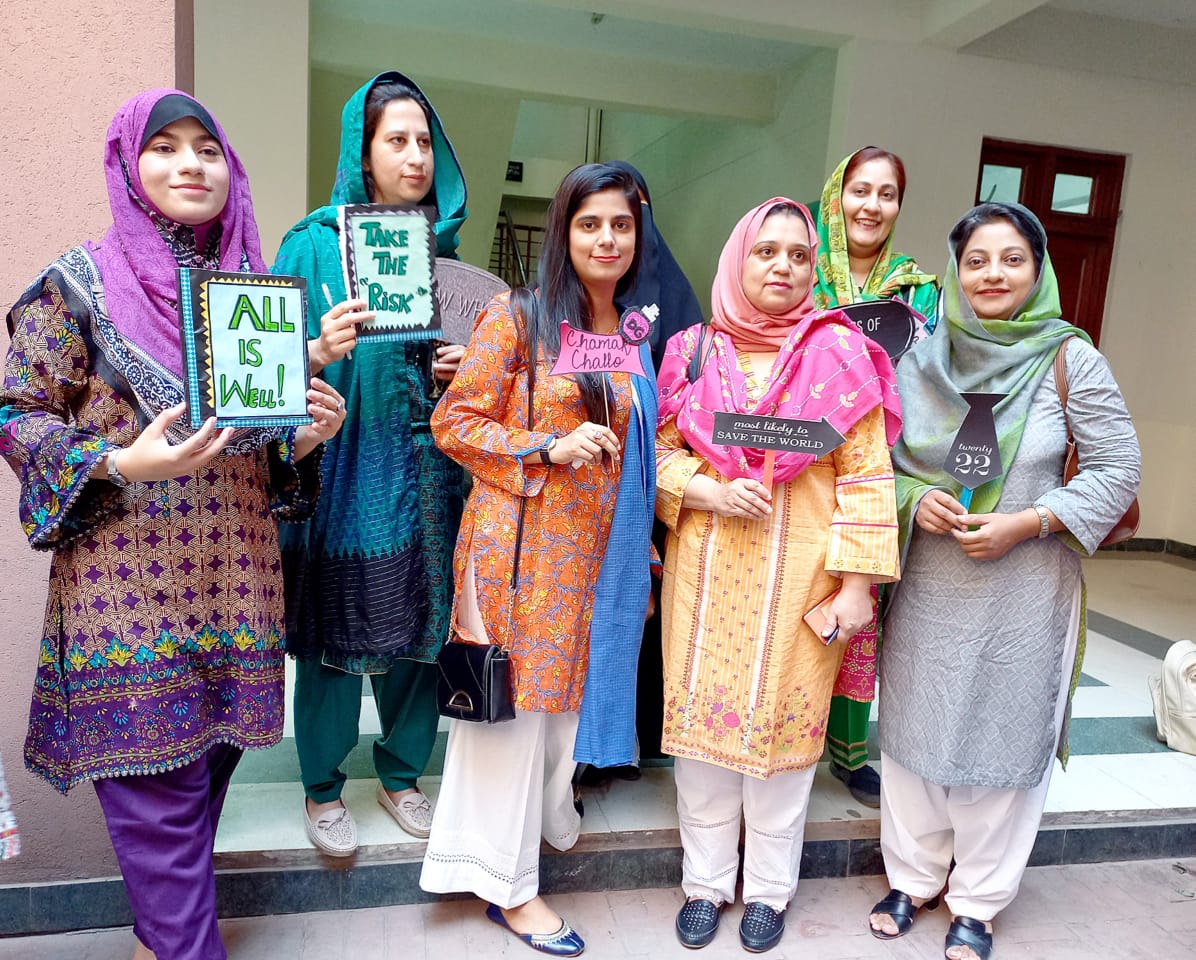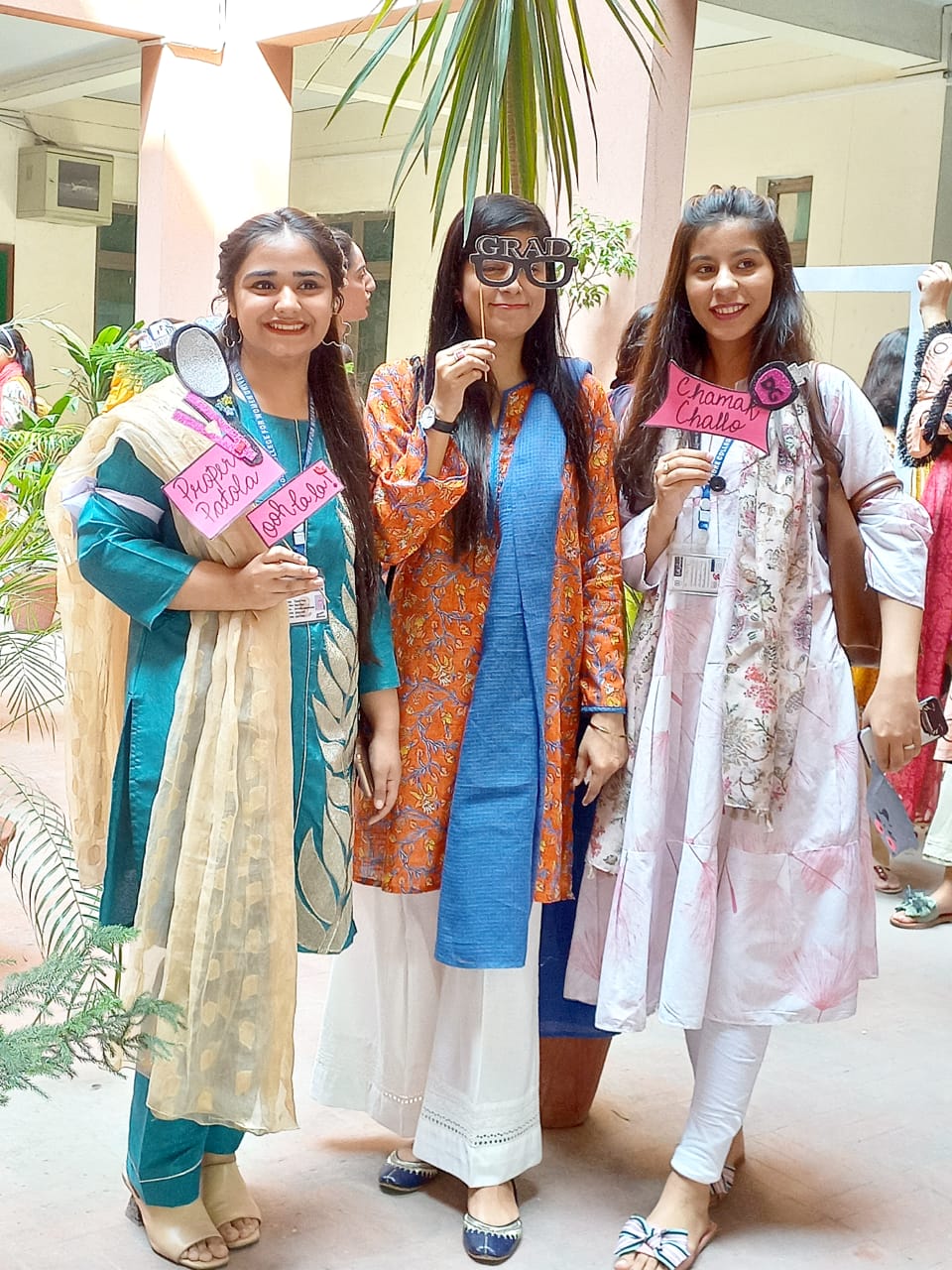 The team of the ENTERPRENEURIAL SOCIETY took the lead for this pictography activity. They acquainted the students about this activity and told them to create beautiful catchy memories with their friends.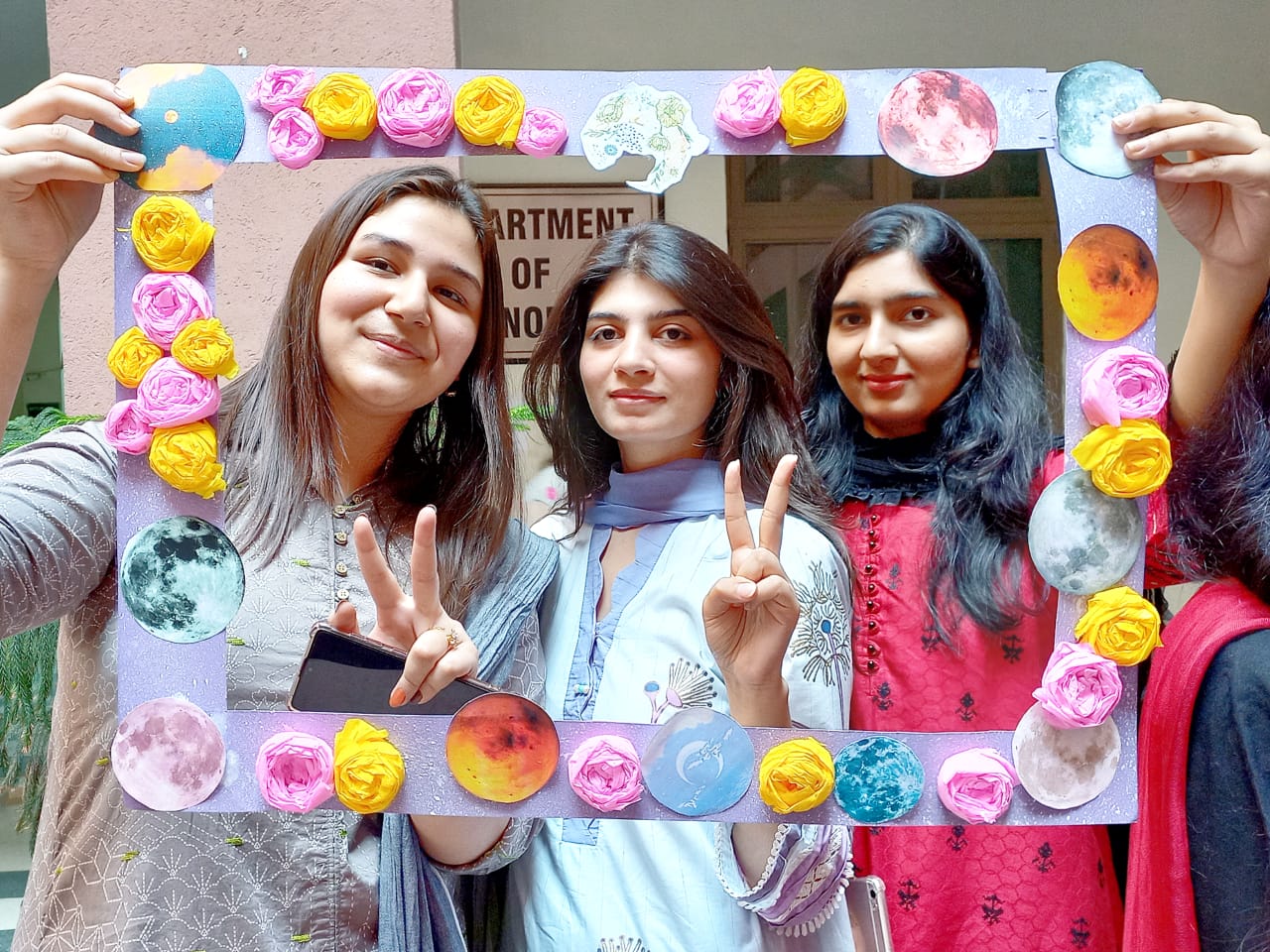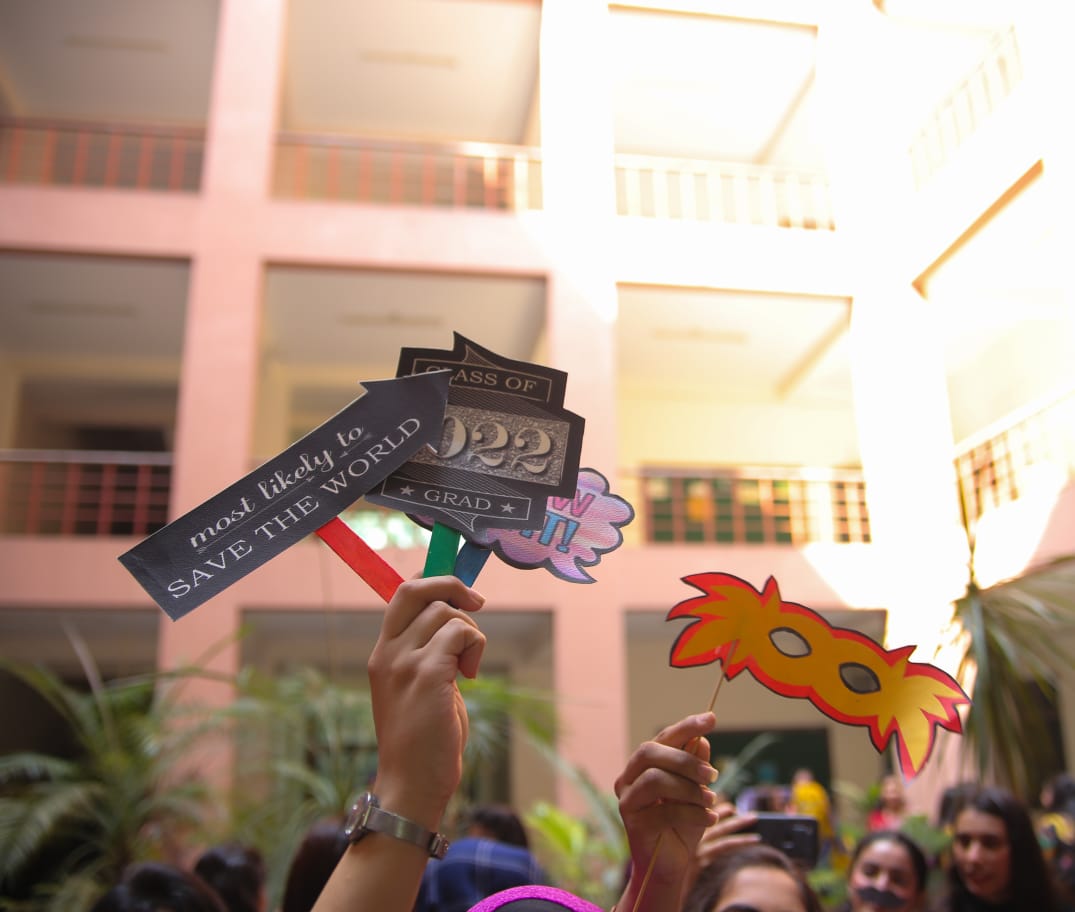 They arranged photo booth props like moustache, glasses, make/up and other materials for this activity. On the occasion, props were distributed among students to refresh memory and every memory they were creating was a footprint on their life they make together.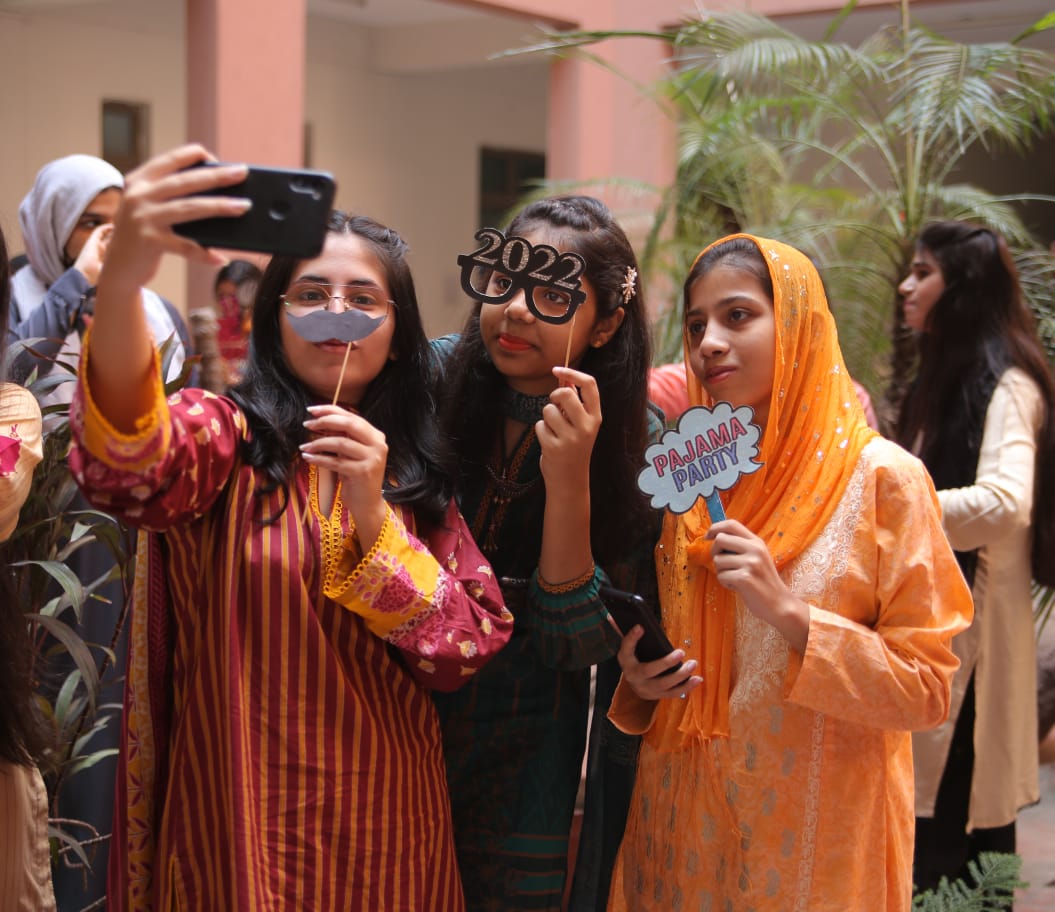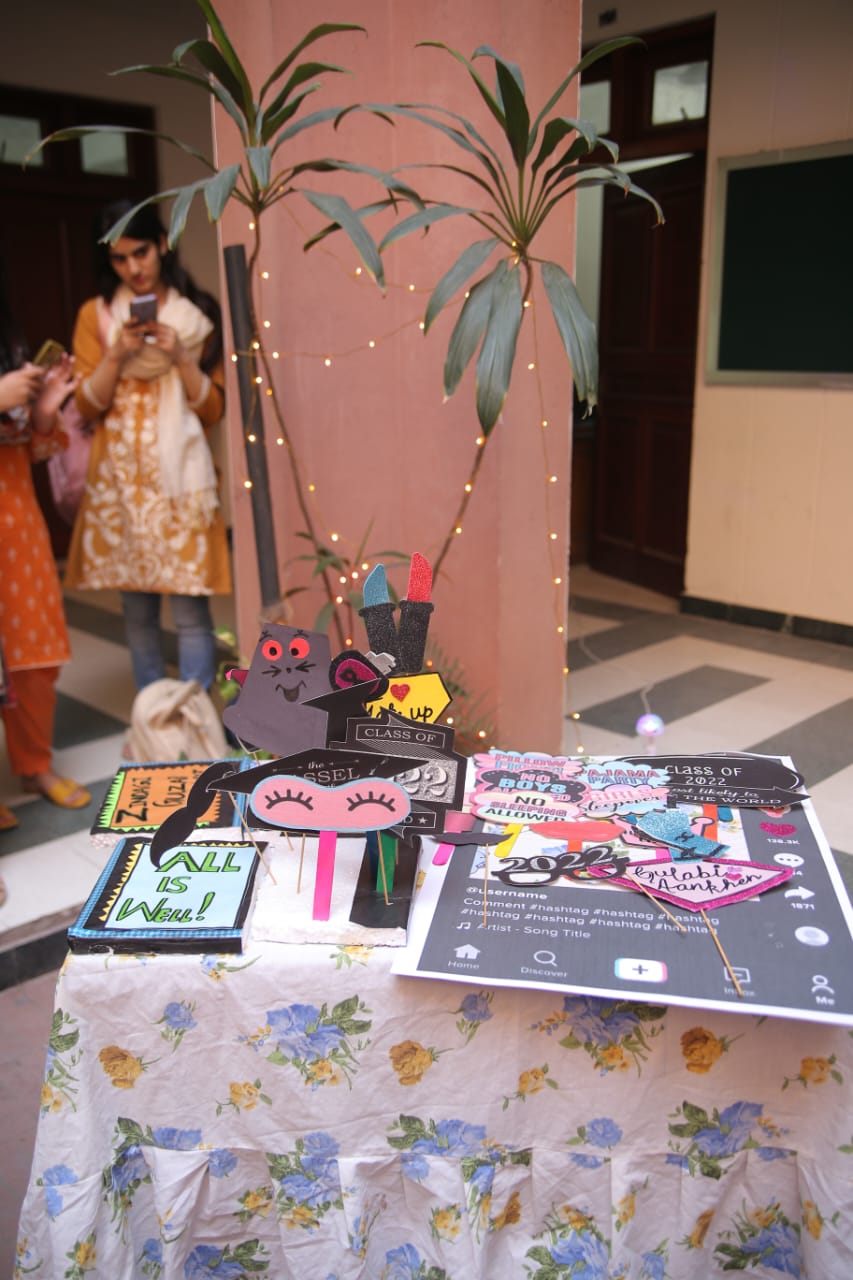 As the saying goes:
         'MOMENTS COME AND GO BUT MEMORIES LAST FOREVER'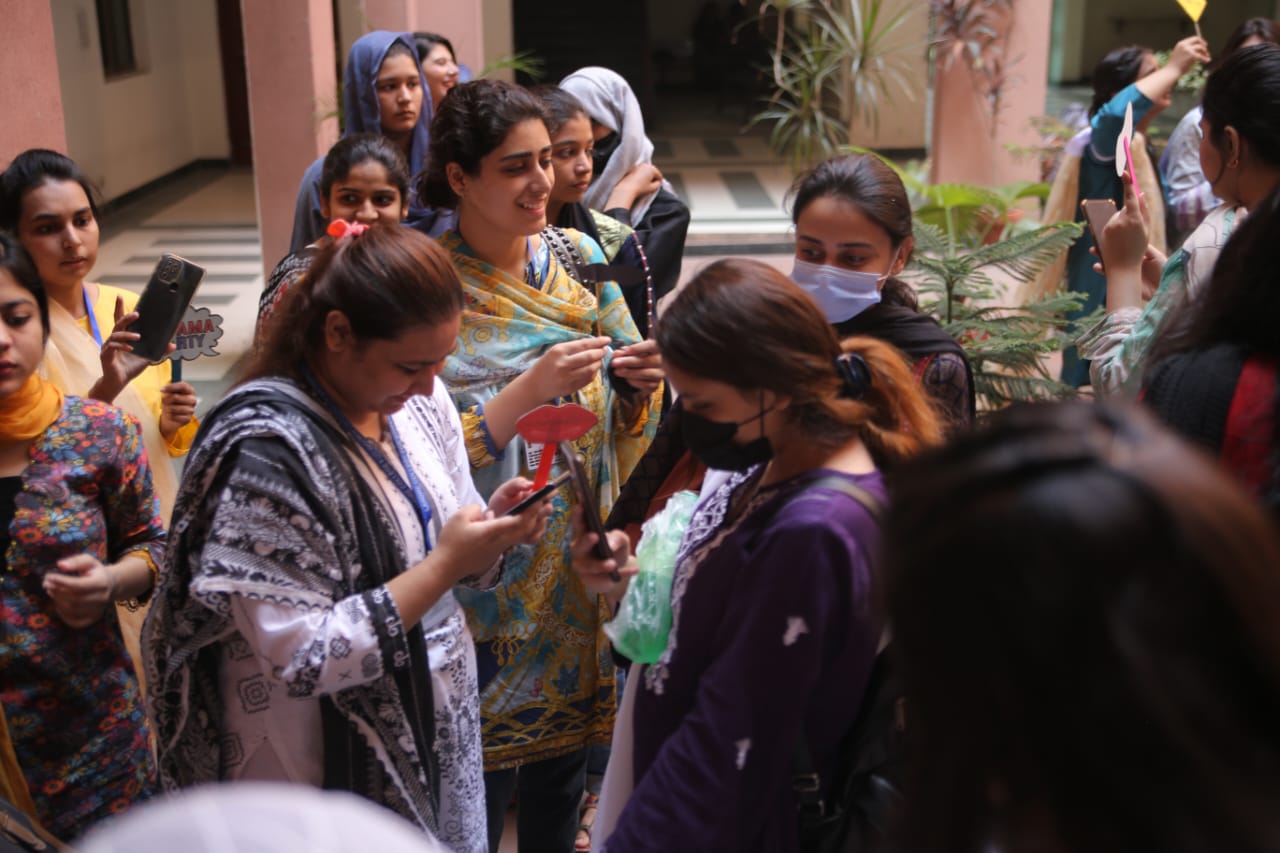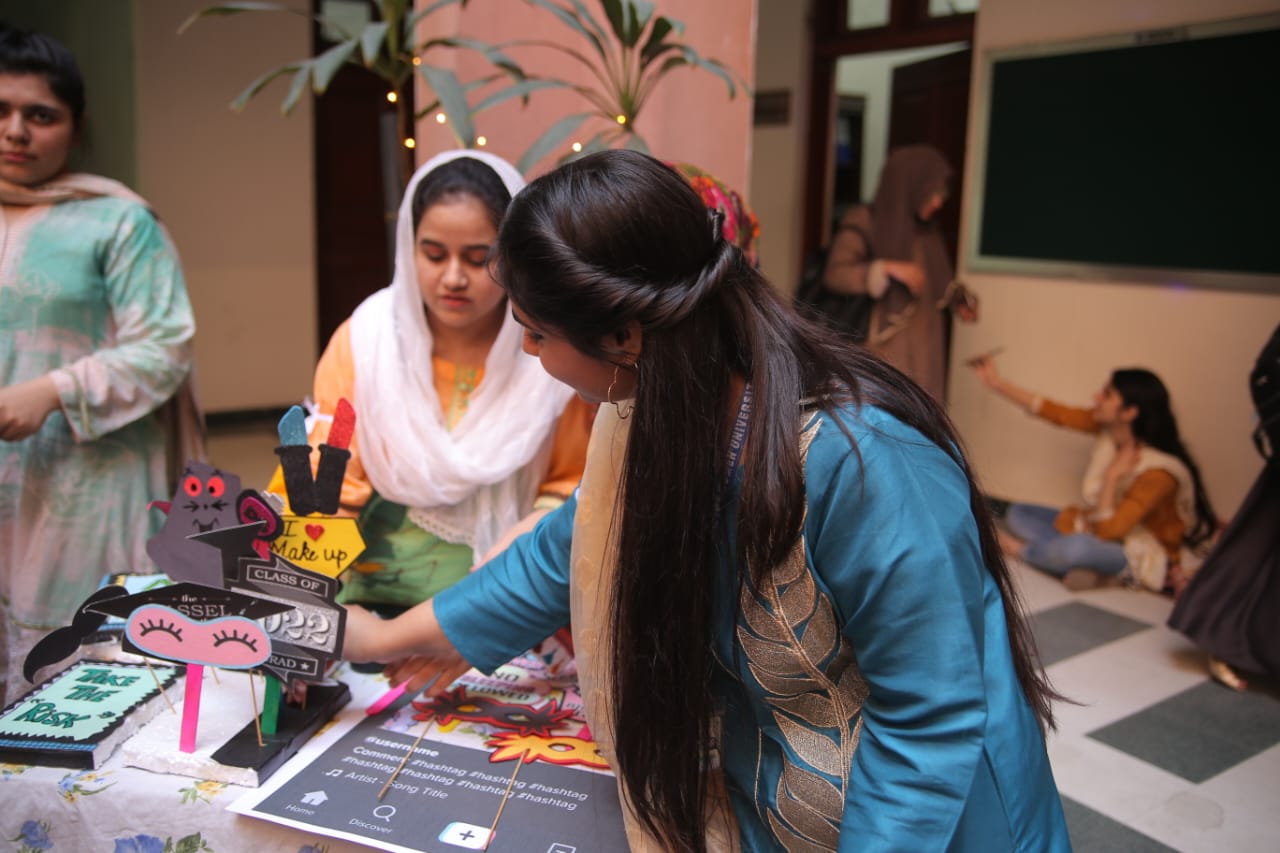 Our objective for this activity of display picture day with the great help of faculty was to let the students and faculty talk, interact and laugh together.
                            'Photos you'll cherish…with memories for life'.