Department of Gender and Development Studies in collaboration with DFDI arranged a lecture on "How to Develop Articles for  Impact Factor Publications "on 10th June,2022 at LCWU.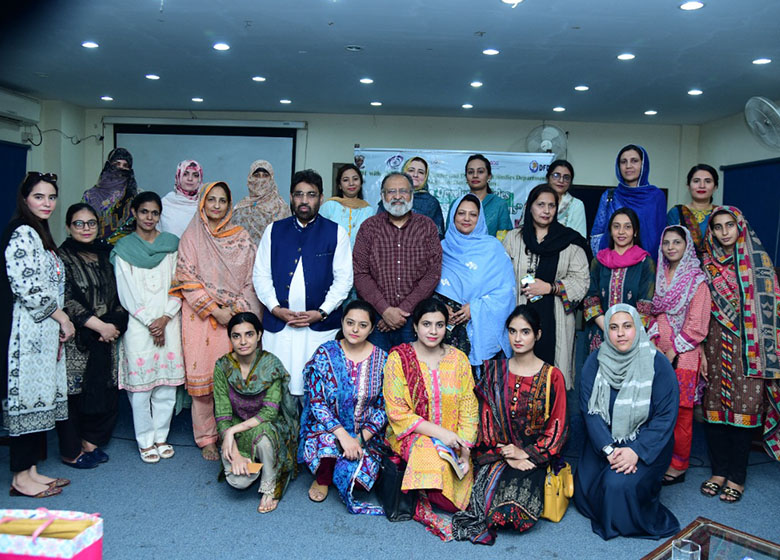 This lecture was delivered by Prof. Dr. Aneeq Ahmad, chair at department of psychology, Handerson State University, Arkadelphia. He is a famous researcher and eminent academician.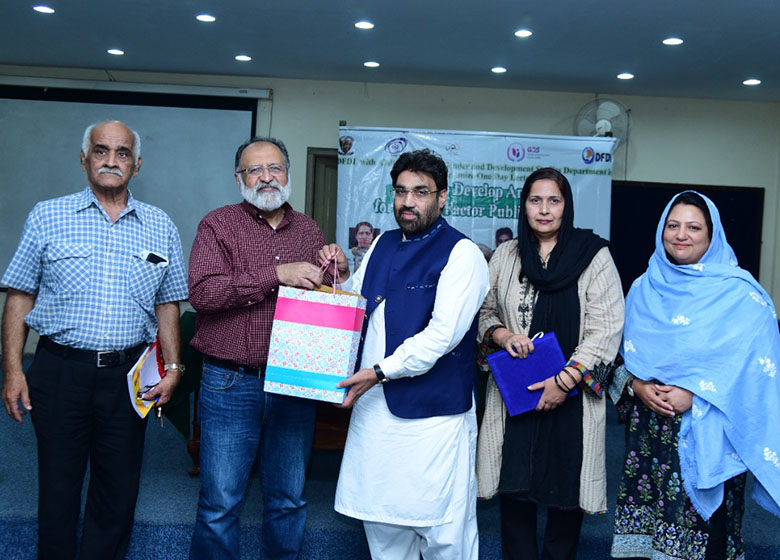 During his lecture, Dr Ahmad emphasized that scholars and researchers must understand their responsibility of producing and disseminating empirical based researches to highlight the reality.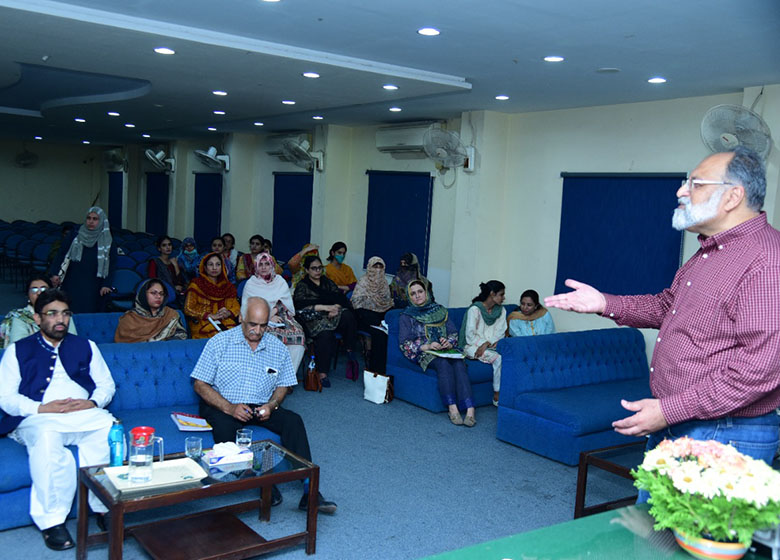 Moreover, he stressed on the need of determination and consistency in writing research papers by following set schedule.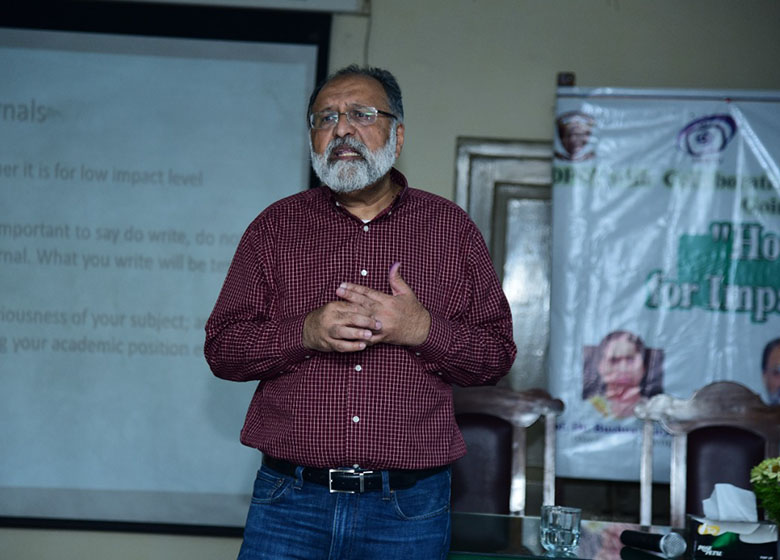 He further highlighted that high impact journals focus more on the strength of content presented in the paper , therefore this must be kept in mind while writing papers. He added that scholars must get feedback at every stage from their peers and supervisors in order to avoid mistakes.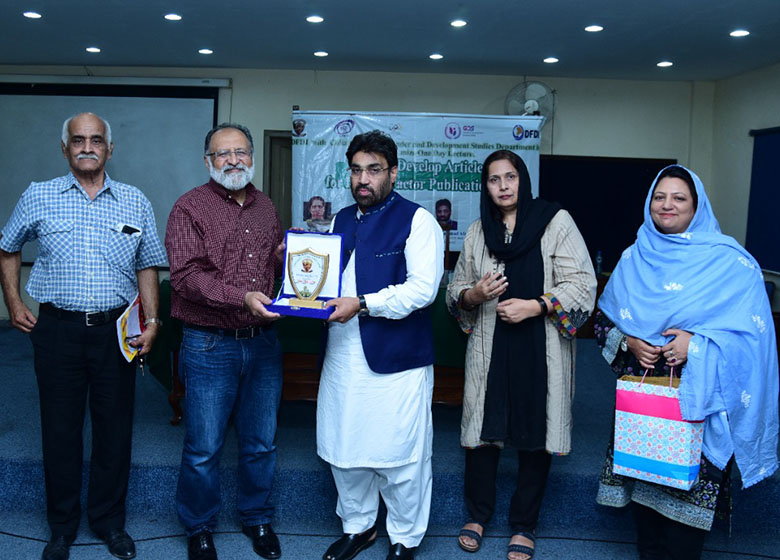 He briefly shared that scholars must write their method section first ,then results and at the end introduction part. 
This lecture was attended by the faculty and students of social sciences, natural sciences and languages.