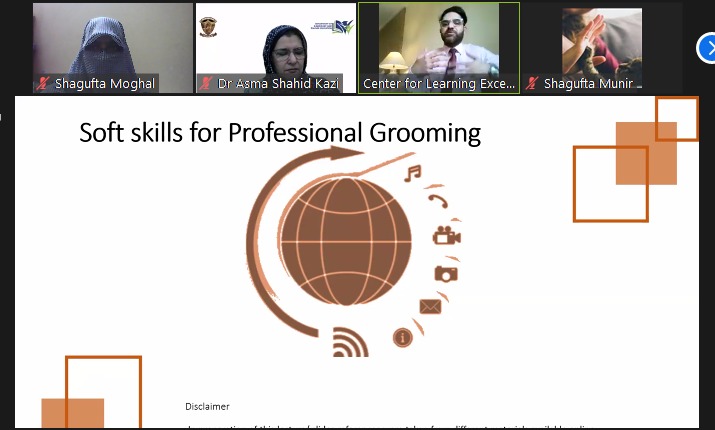 Directorate of Faculty Development & Internationalization (DFDI)and The Department of Elementary and Teacher Education, Lahore College for Women University organized and hosted a 2-day training session titled' Soft Skills, Professional development and Personal Grooming' on May 25 and 26, 2022.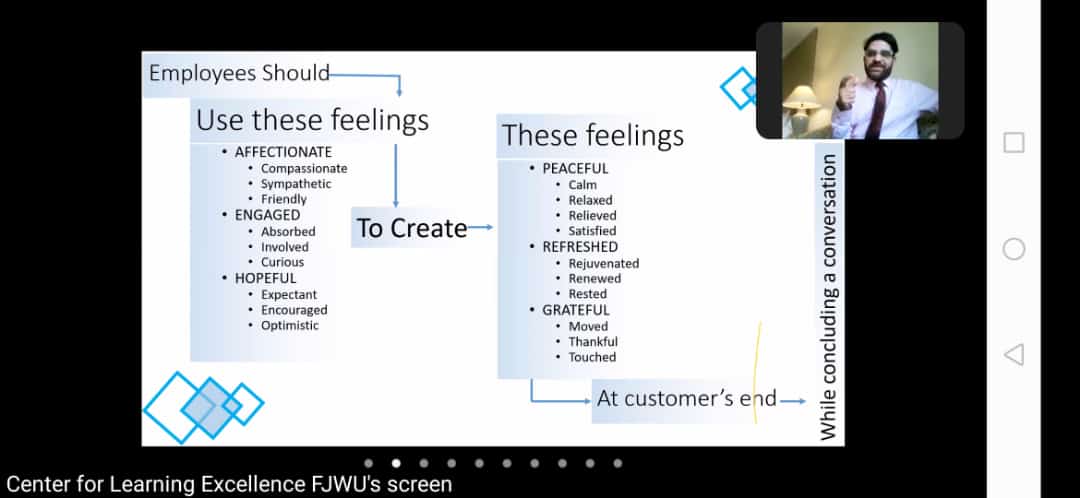 The training sessions were online and were designed to develop awareness and need for 21st century soft skills, professional development, and work ethic according to the job market. The training sessions were attended by LCWU Faculty and PhD and MPhil students of all departments of the university. The resource person is Dr. Shaheryar Naveed, Assistant Professor, and Head of Public Administration Department, Fatima Jinnah Women University, Rawalpindi, Pakistan. He is also taking care of the Center of excellence at FJWU.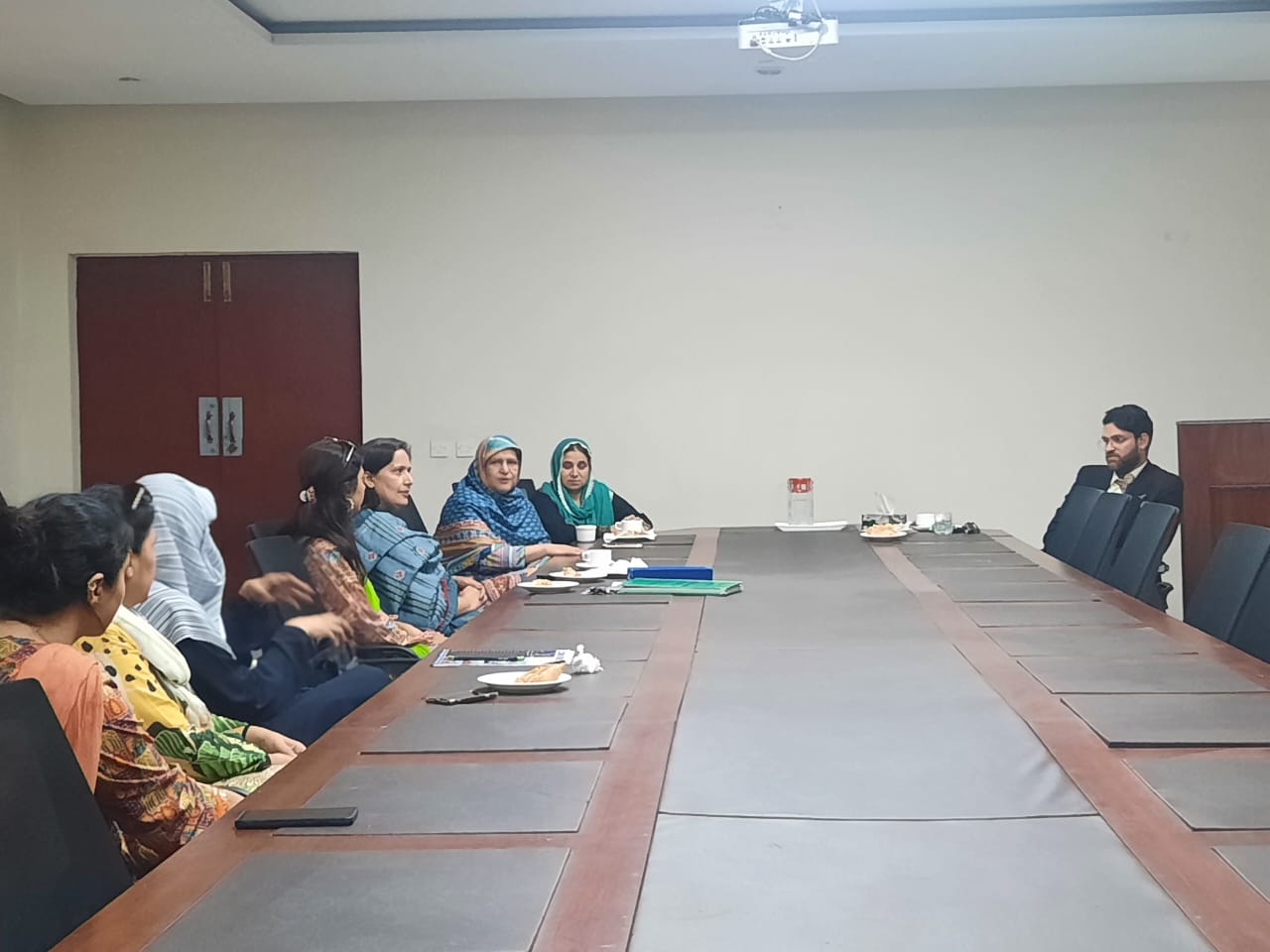 The sessions were highly interactive and addressed the immediate contextual issues and challenges faced by faculty and students at the university level. Dr. Naveed offered his advice and guidance to deal with such issues in a professional and flexible manner, and highlighted the requisite soft skills set that improved how one worked and gained experience in work related environments.