All Pakistan 1st Inter University Women Boxing championship 2022-23 is organized by Lahore College for Women University, Lahore under the auspicious of Higher Education Commission Islamabad from 16th November to 19th November at LCWU ground . 18 teams from all over the Pakistan participated in the event.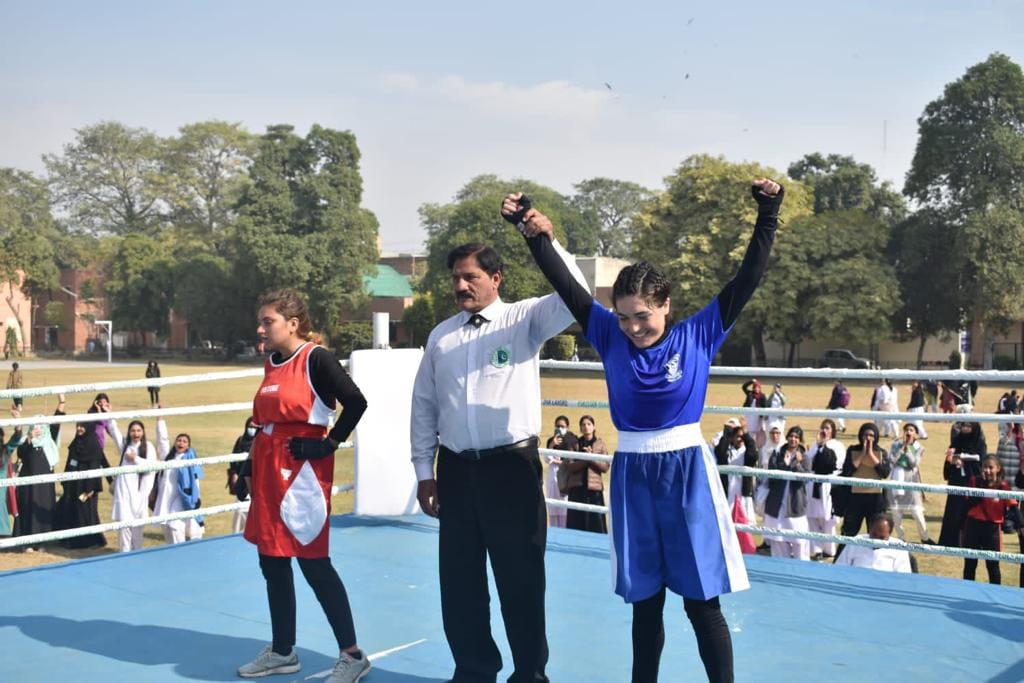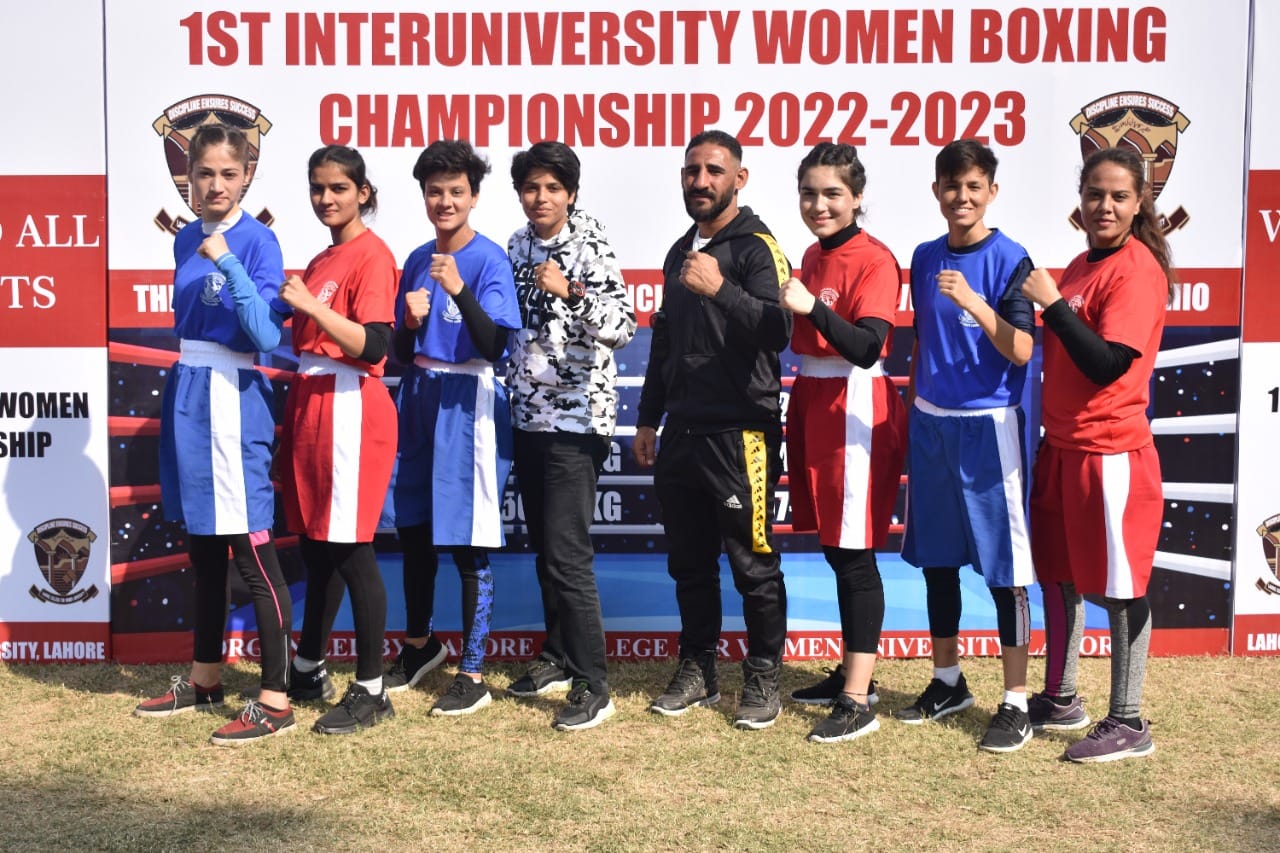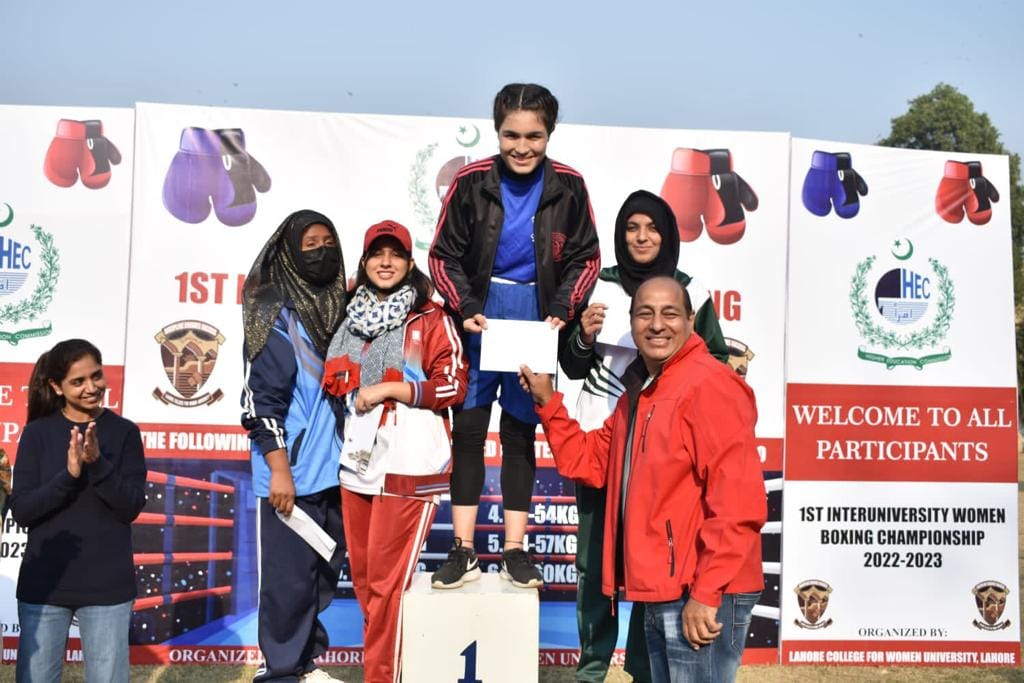 Closing ceremony of above said event was held 19.11.22 in LCWU Ground. In opening ceremony wellcome to the chief guest Worthy vice chancellor Sahiba (LCWU) Prof. Dr Bushra Mirza ( TI) ,. General secretary Pakistan Olympic association M.Khalid .COL Nasir Tung.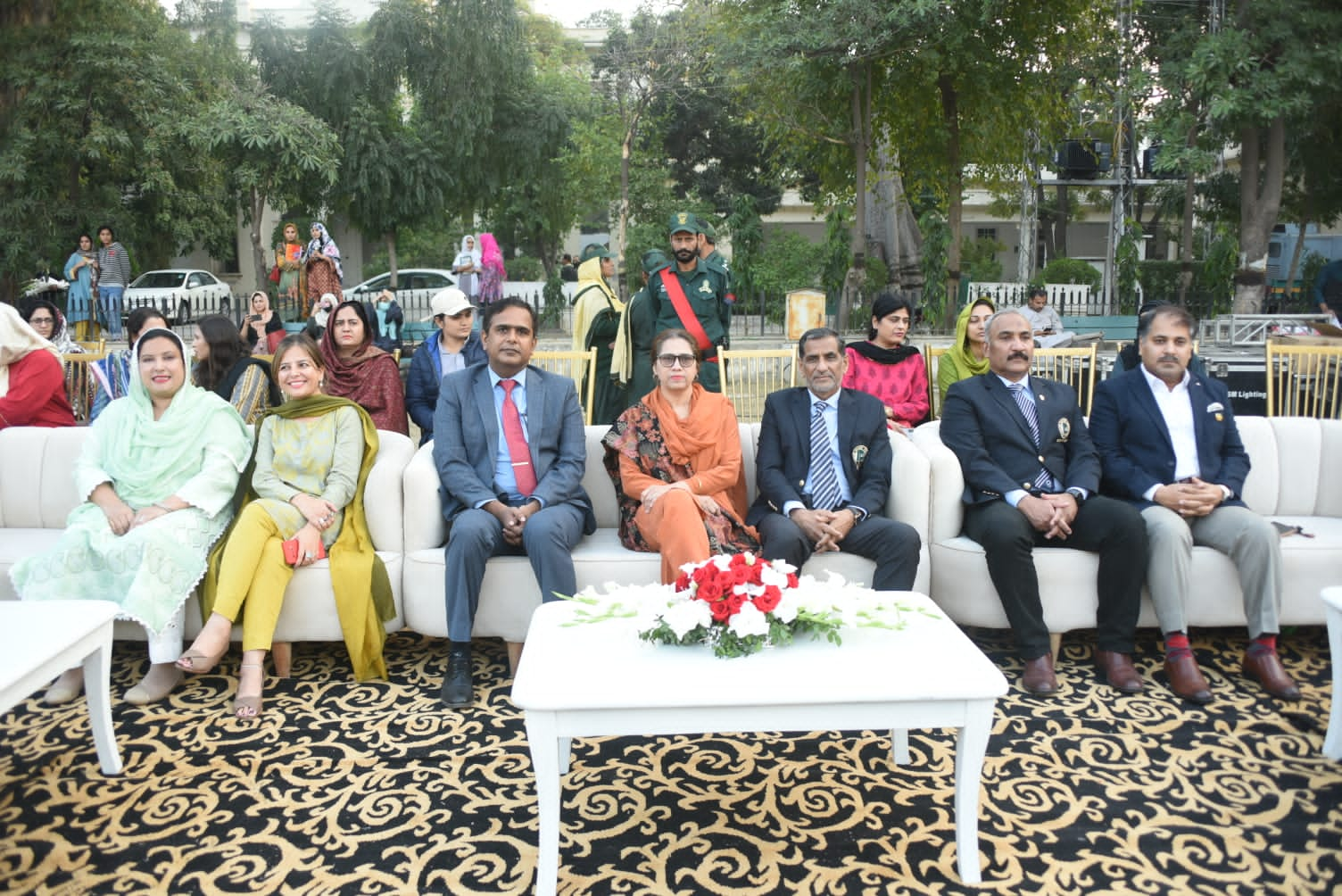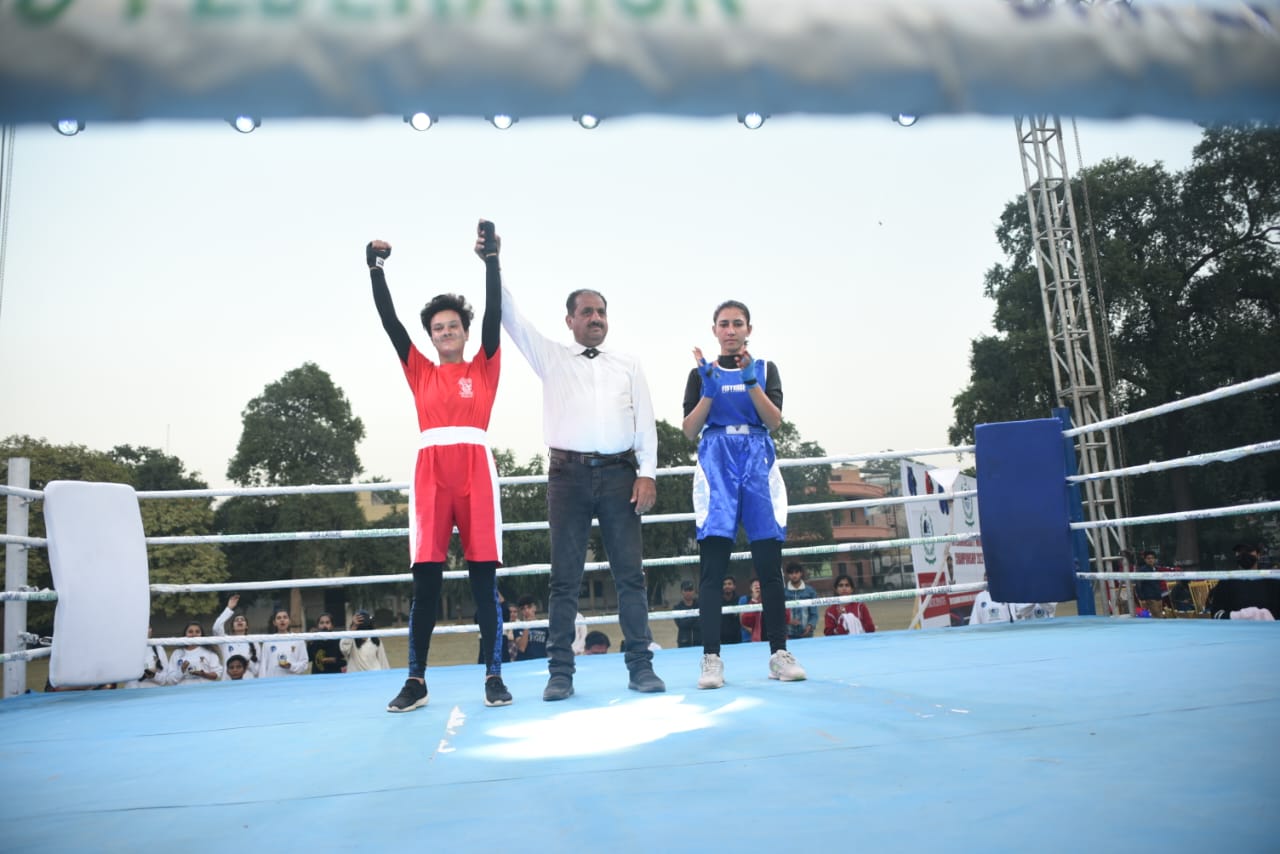 Lahore College for Women University Lahore secure 1st position. Cash prizes and medals was awarded in individual weight category event.
We are highly thankful to Chairman HEC and secretary PUSB/Incharge Sports division HEC JAVAID ALI MEMON and his whole team for their kind support and guidance to organize such a mega event successfully.


1.Maria Sultana Won Gold Medal
2.Anie Baig won Gold Medal
4. Karima Mehdi won Silver Medal
5.Sumbhal Fatima won Silver
6.Munira Nazish won bronze Medal