Continuous Professional Development Workshop on "Structured Assessment and Evaluation of Laboratory Courses for Outcome-Based System." organized by the Department of Electrical Engineering in collaboration with DFDI and PEC, 6th September 2023. 

The Department of Electrical Engineering at Lahore College for Women University (LCWU) a registered Pakistan Engineering Body (PEB), in collaboration with the Department of Faculty Development and Internationalization (DFDI) and the Pakistan Engineering Council (PEC), hosted an enlightening Continuous Professional Development (CPD) workshop titled "Structured Assessment and Evaluation of Laboratory Courses for Outcome-Based System." The event promised a rich learning experience, featuring expert guidance from Dr. Ghulam Mustafa, the guest speaker and a distinguished authority in educational assessment and outcomes-based learning.
The diverse backgrounds of participants, including seasoned educators, researchers, and industry professionals from LCWU, UET Lahore, UET Taxla, MUST, and Punjab University, as well as professionals from industry such as LESCO, Water and power deptt Gilgit-Baltistan  and powersoft created a dynamic learning environment, encouraging the exchange of ideas and best practices. This cross-pollination of knowledge is expected to have a lasting impact on the field of education.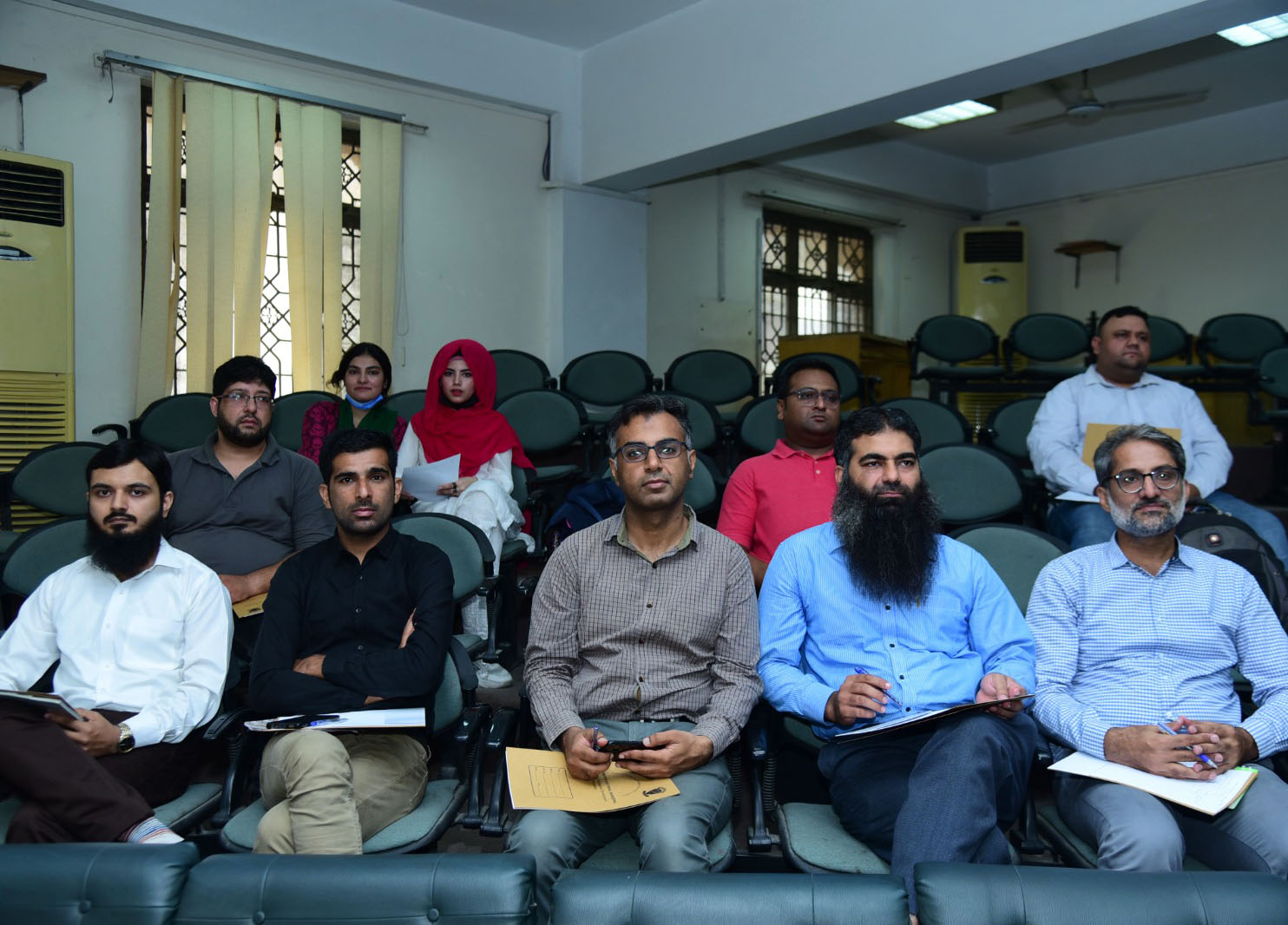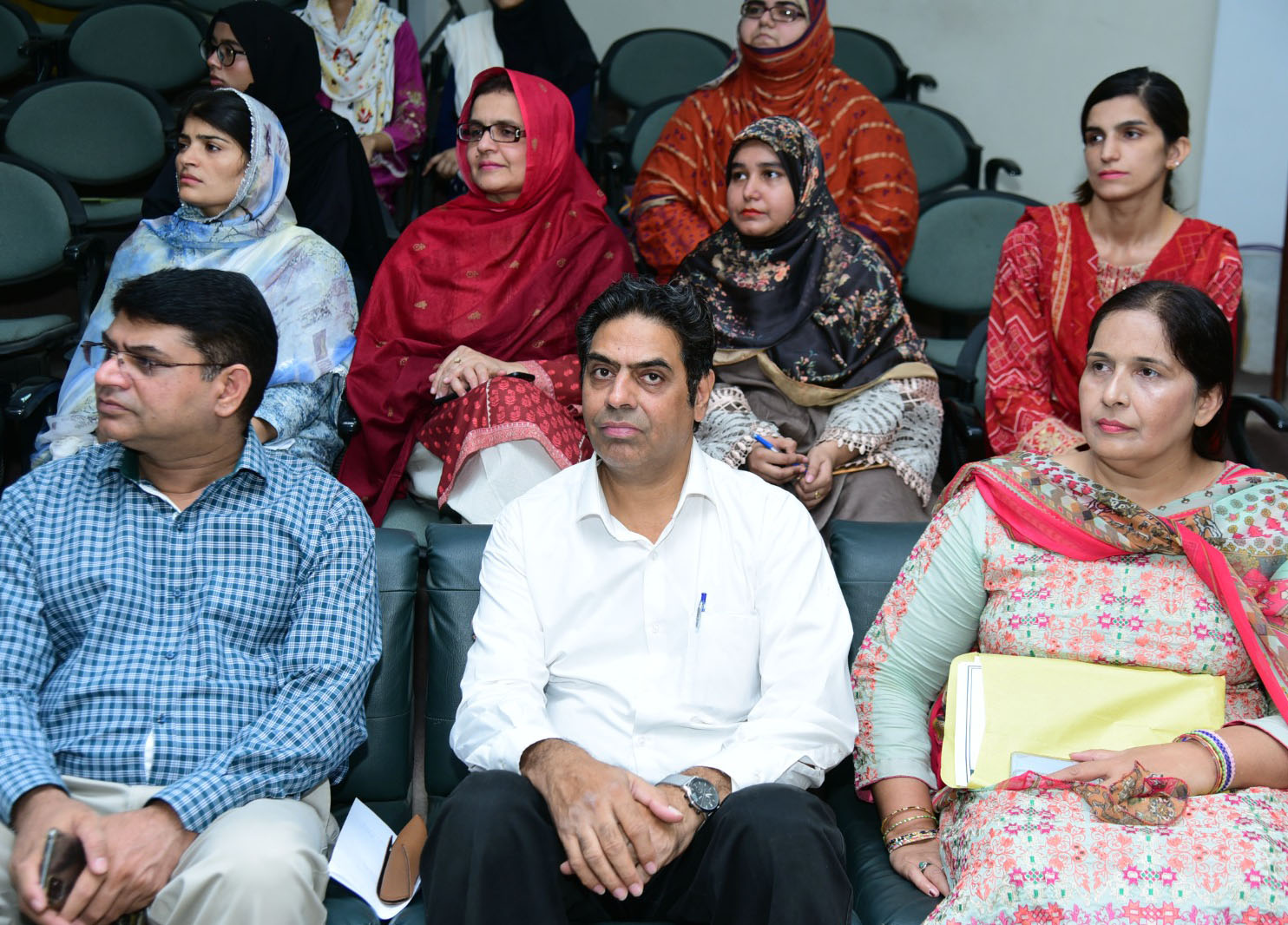 This workshop, designed to elevate educational practices, provided the faculty members and professionals with invaluable insights into the art of assessing and evaluating laboratory courses within the context of an outcome-based educational system. It aims to equip educators with the latest tools and techniques to enhance the quality of education delivered in the field of engineering.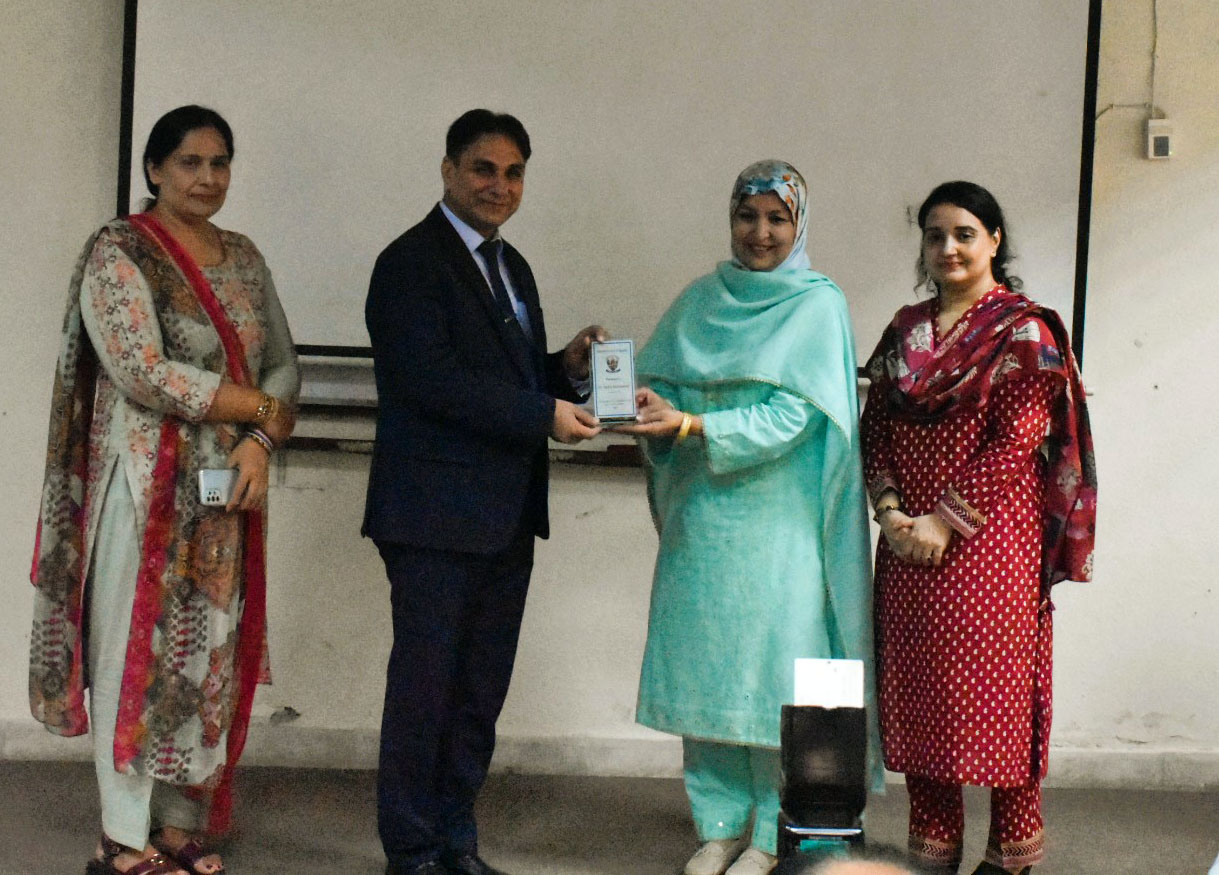 The certificates were given to the organizing team from DEE and DFDI including PEB-Coordinator, Dr. Faiza Iftikhar, and the guest speaker, Prof. Dr. Ghulam Mustafa, by Prof. Dr. Shagufta Naz, Vice Chancellor, LCWU.