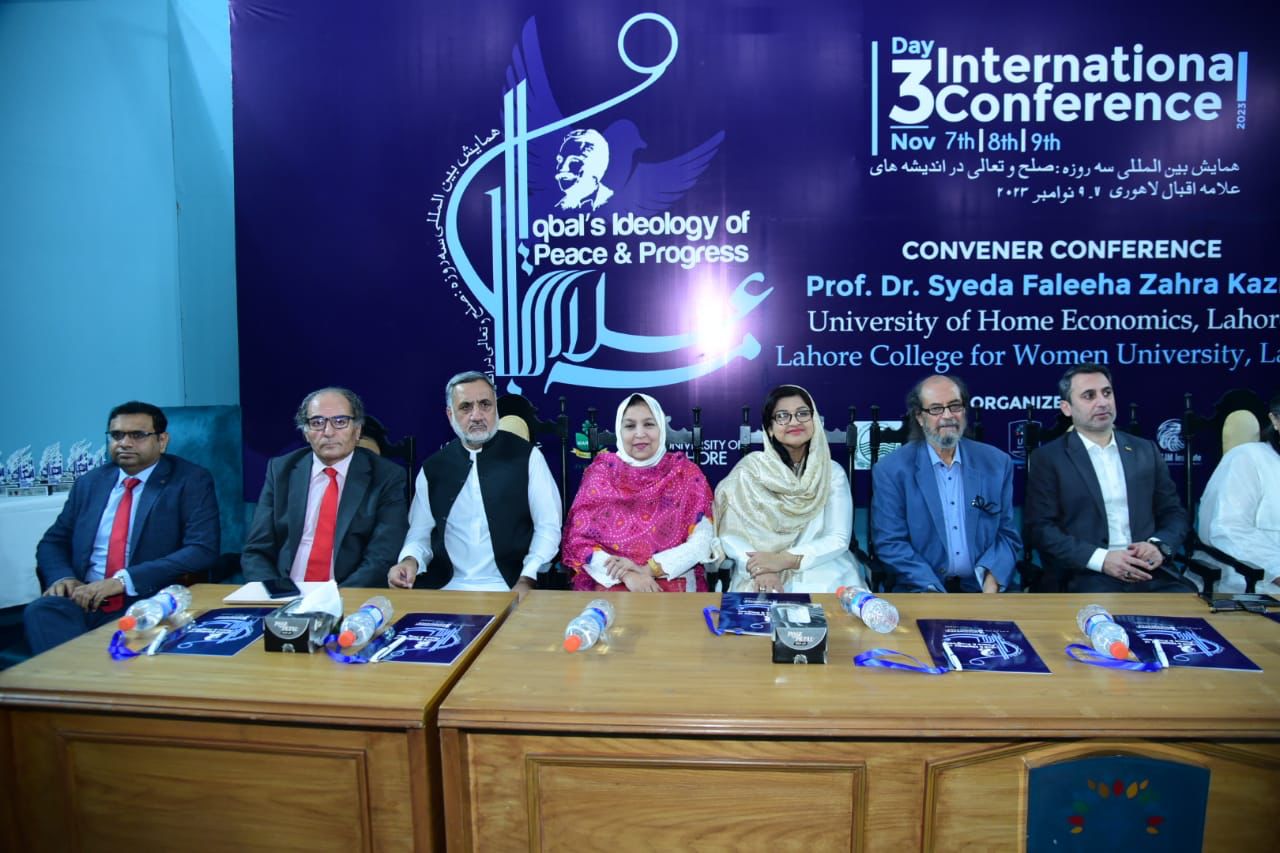 The inauguration ceremony of an International Conference on the philosophy of Allama Iqbal took place today at the University of Home Economics, Lahore. This conference is a collaborative effort involving three universities: Lahore College for Women University, the University of the Punjab, and the University of Home Economics, Lahore.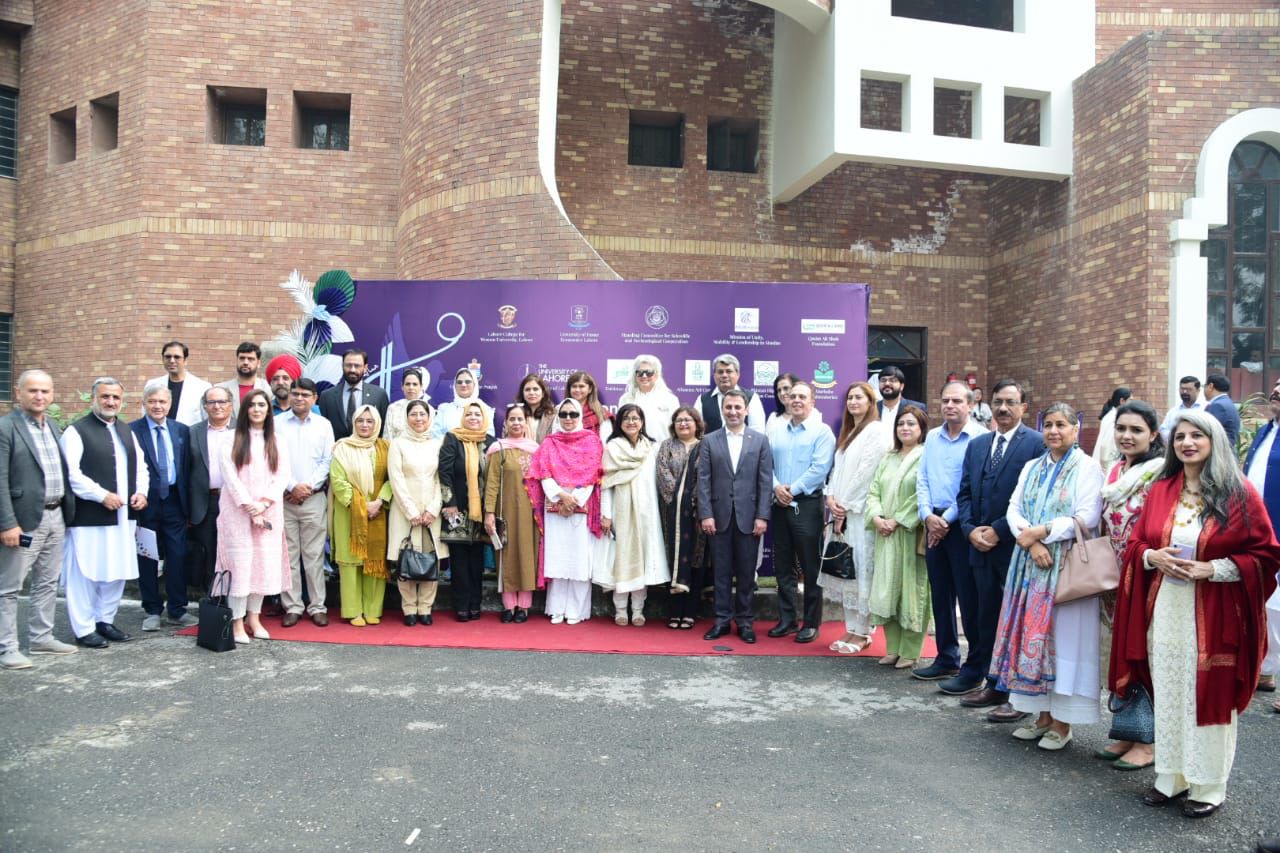 The Vice Chancellors of LCWU and UHE extended a warm welcome to the international guests who have come to Pakistan to attend this prestigious event. Scholars from Iran, Turkey, Afghanistan, Bangladesh, and Pakistan participated in the conference, engaging in discussions about Iqbal's ideology.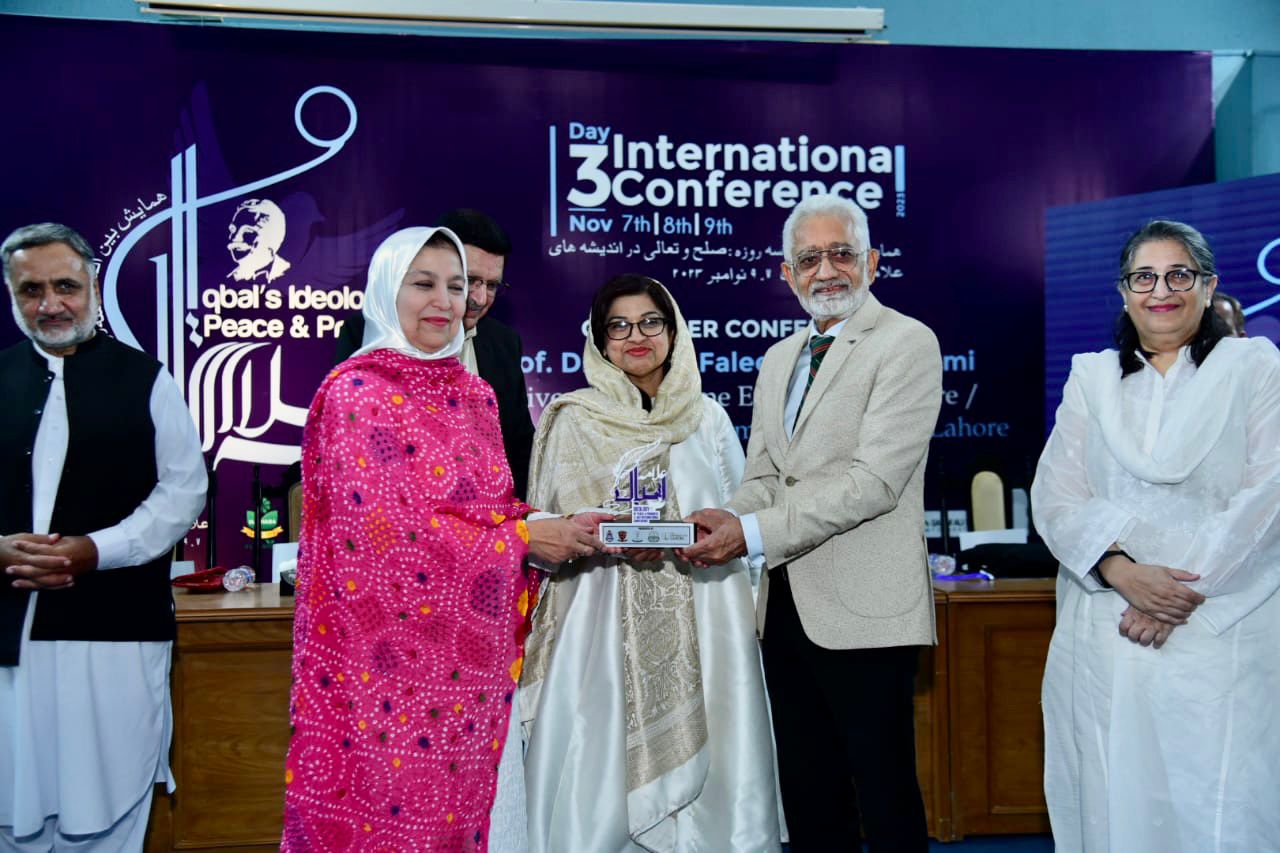 During the event, Vice Chancellor LCWU, Professor Dr. Shagufta Naz, emphasized the significance of integrating Iqbal's philosophy of resilience into our daily lives. The conference will continue tomorrow at the Iqra Auditorium at LCWU.