Under the British Council and HEC funded, Pak-UK Education Gateway, Mobility Partnership Grant for Students, three students from University of Bolton, UK, arrived in LCWU and began there academic/research visit/stay at LCWU. 


The International Students were greeted and  welcomed to LCWU by Vice-Chancellor Prof. Dr. Shagufta Naz. She appreciated this knowledge exchange and presented a welcome token on behalf of the university. In return, souvenirs were presented from the University of Bolton to the Vice Chancellor and the project team, consisting of Dr. Aqsa Shabbir (PI), Prof. Dr. Amina Muazzam (CO-PI), and Dr. Naveed Iqbal (CO-PI) as a gesture of gratitude and collaboration. 


The five PhD. students from LCWU who have earlier completed their visit to the University of Bolton, Manchester, and other UK universities under the same project also shared their experiences.
The scholars then held an interaction with Prof. Dr.Uzma Qureshi, Dean Faculty of Education and Director Faculty Development and Internationalization.


Group photos were taken to commemorate the collaboration.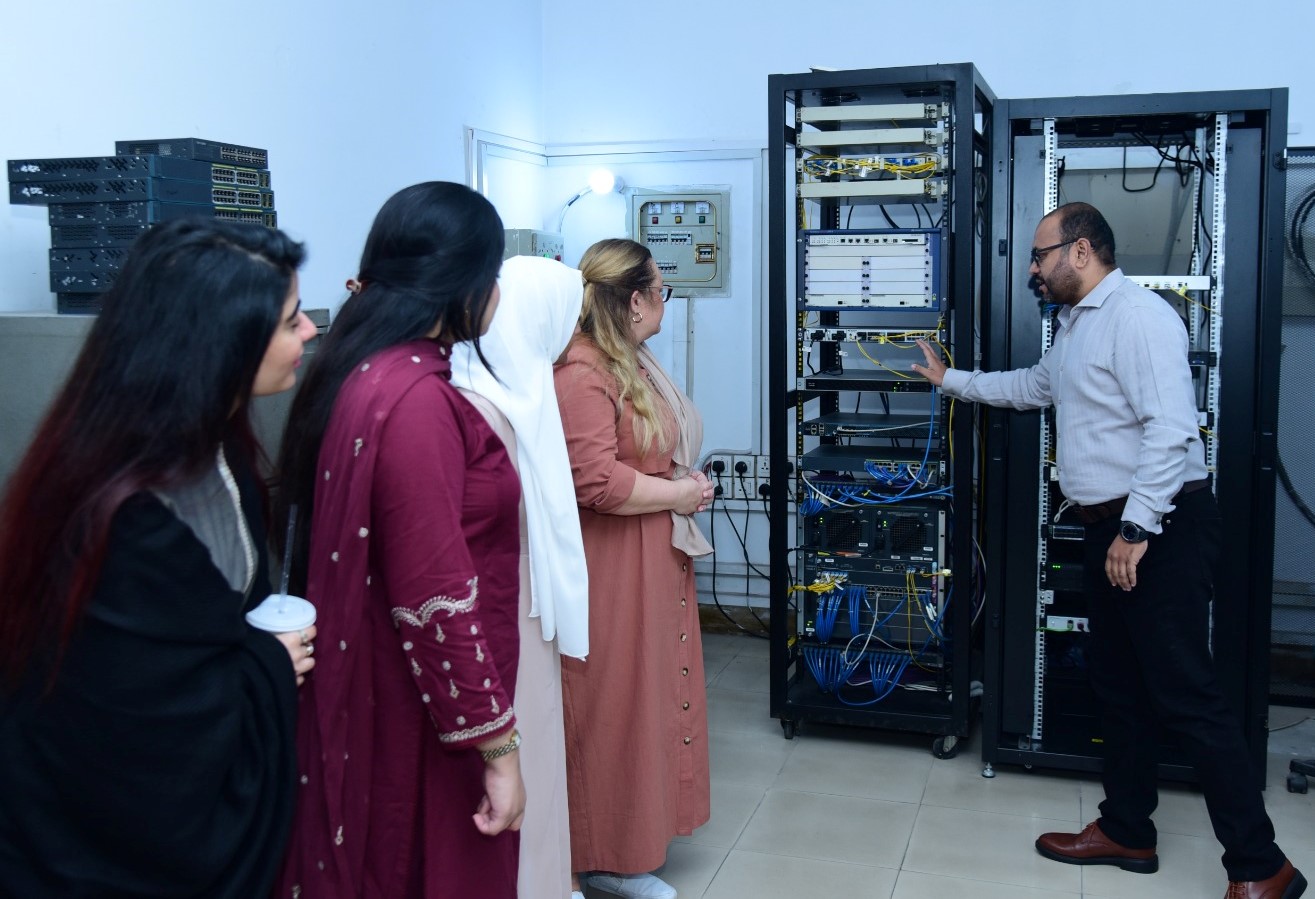 Mr. Taimur Salam then gave a comprehensive briefing of the university's IT infrastructure and facilitated the scholars in IT setup.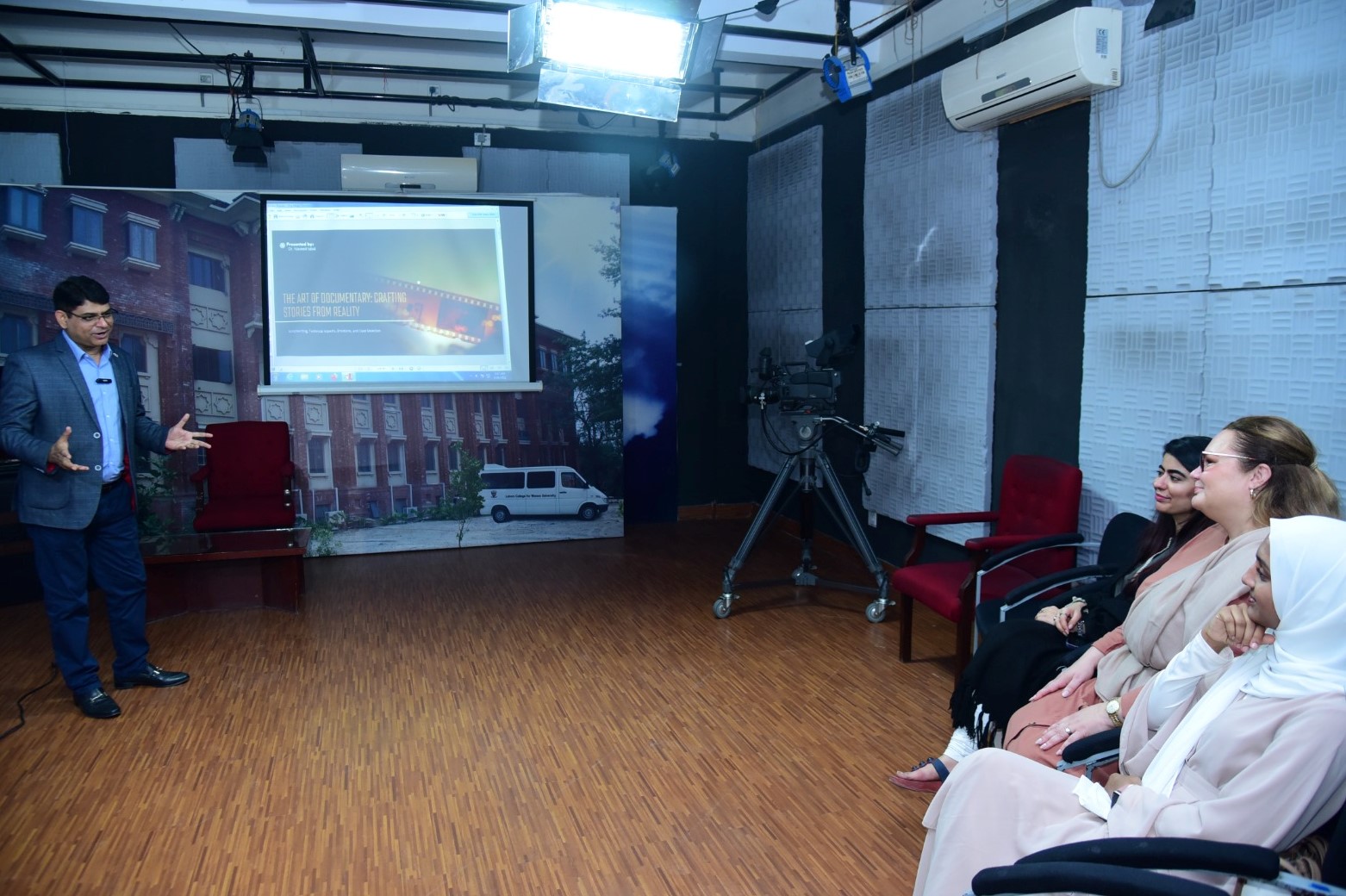 The day concluded with a training session led by Dr. Naveed Iqbal on creating digital content for research through documentary film making.