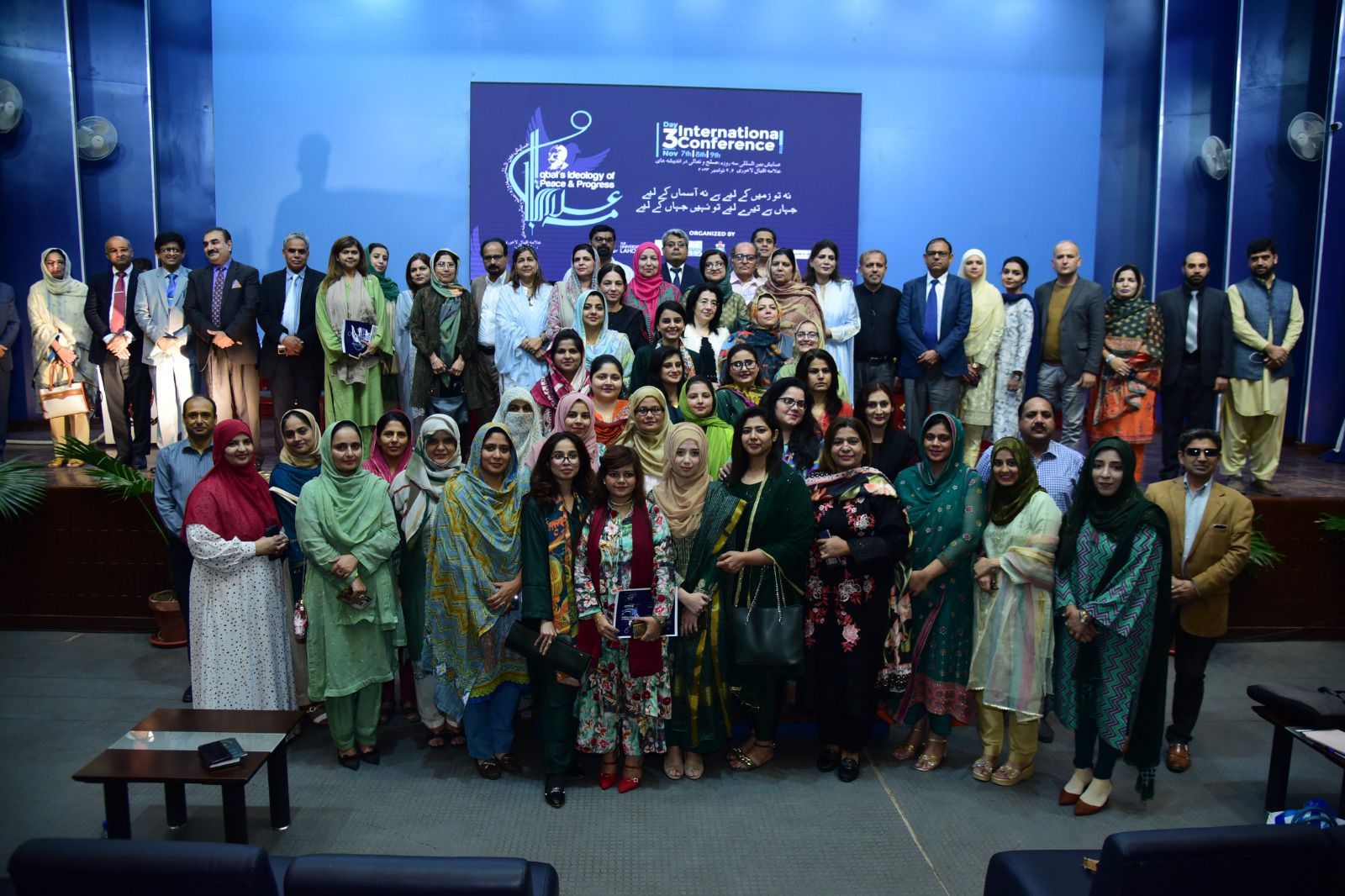 Lahore College for Women University (LCWU) hosted the second day of an international conference on the philosophy of Iqbal on 8th November. Distinguished guests from both Pakistan and various international countries actively participated in this conference.
x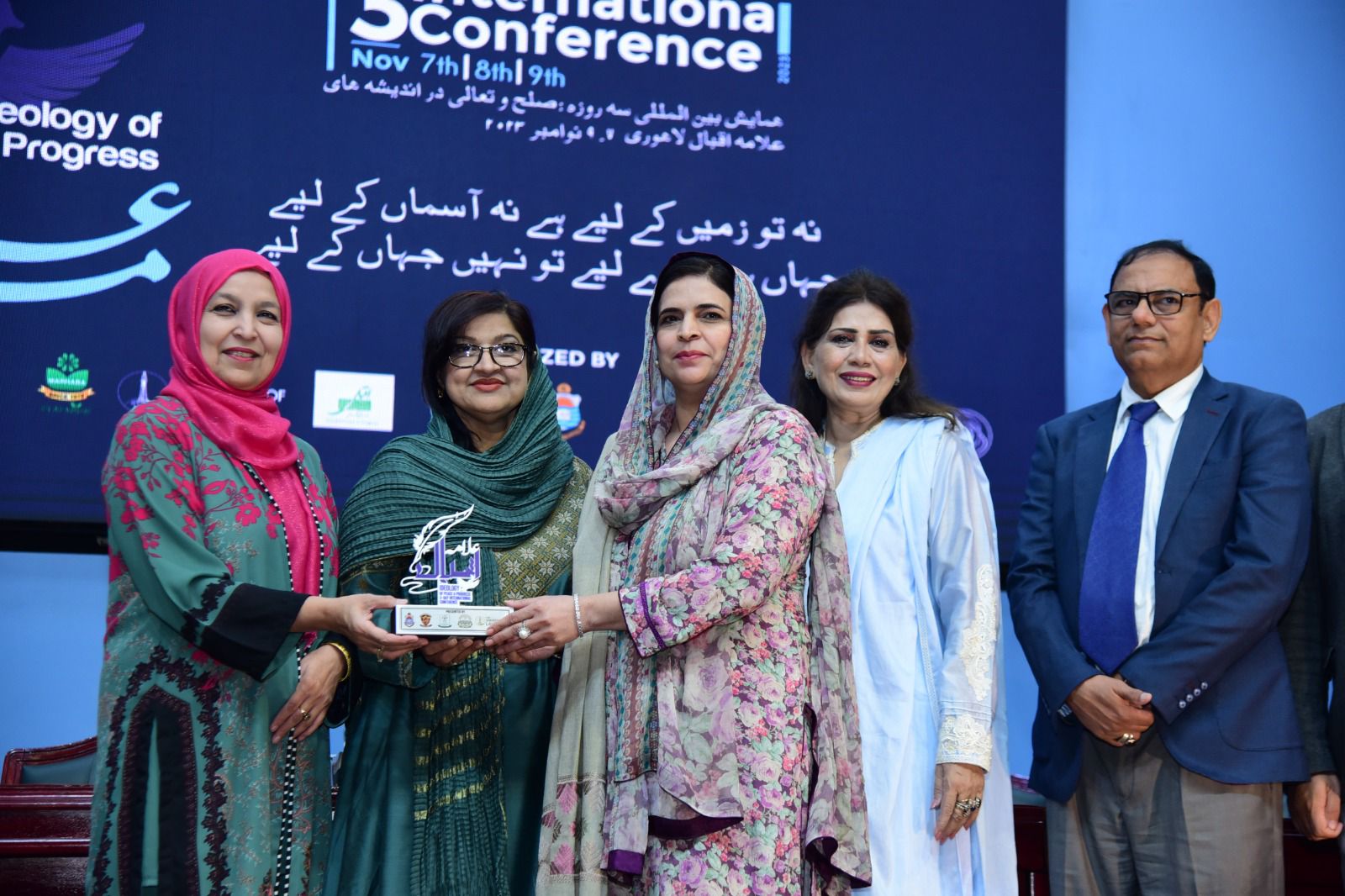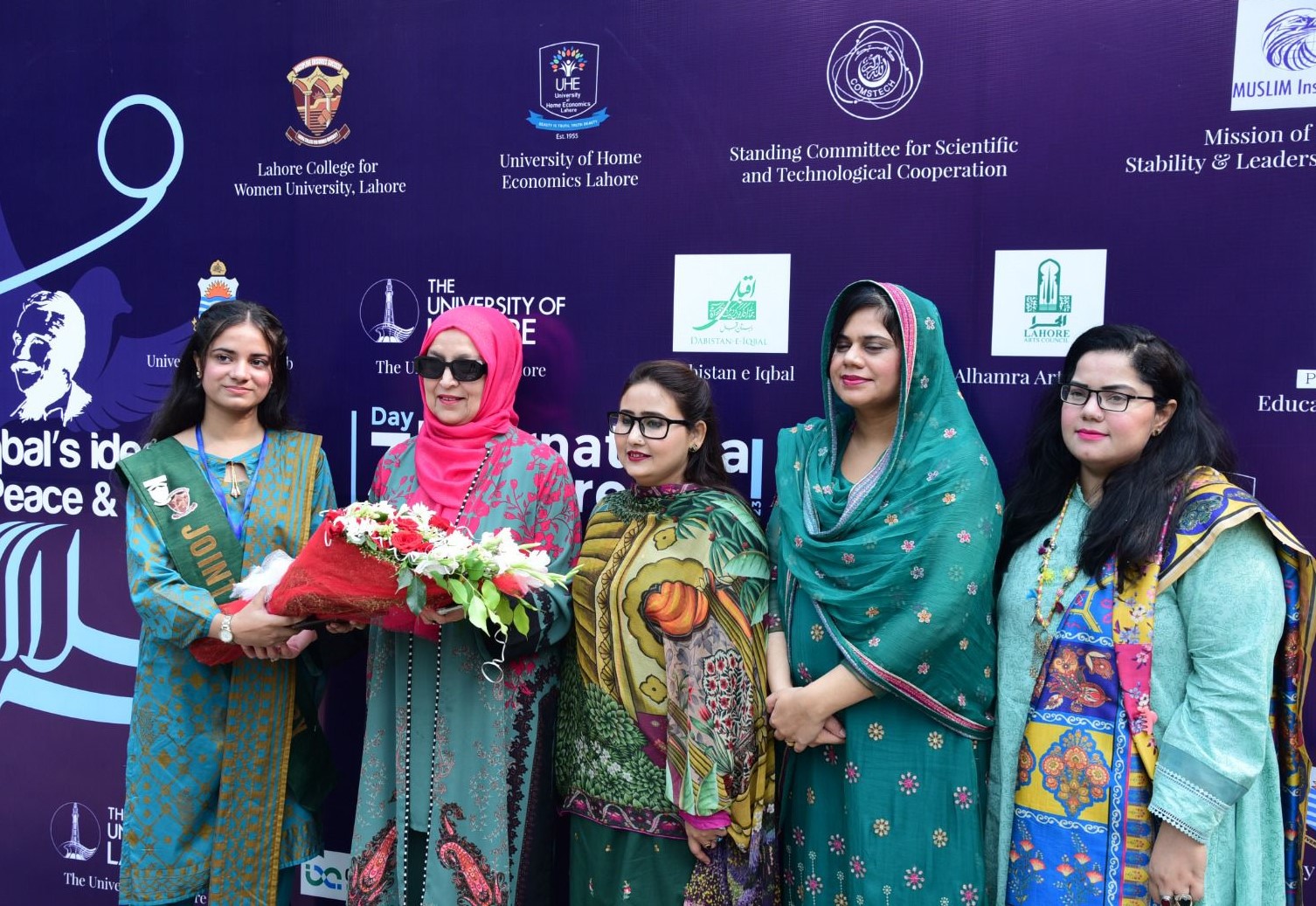 The event featured captivating performances that were thoroughly enjoyed by the audience. Scholars also shared their interpretations of Iqbal's ideology with the attendees. During the conference, the Vice Chancellor of LCWU, Professor Dr. Shagufta Naz, and Vice Chancellor of Home Economics University, Professor Dr. Syeda Faleeha Zahra Kazmi, graciously distributed souvenirs to esteemed guests and organizers. This three-day conference is scheduled to conclude November 9, which coincides with the birthday of Allama Iqbal, at Lahore College for Women University.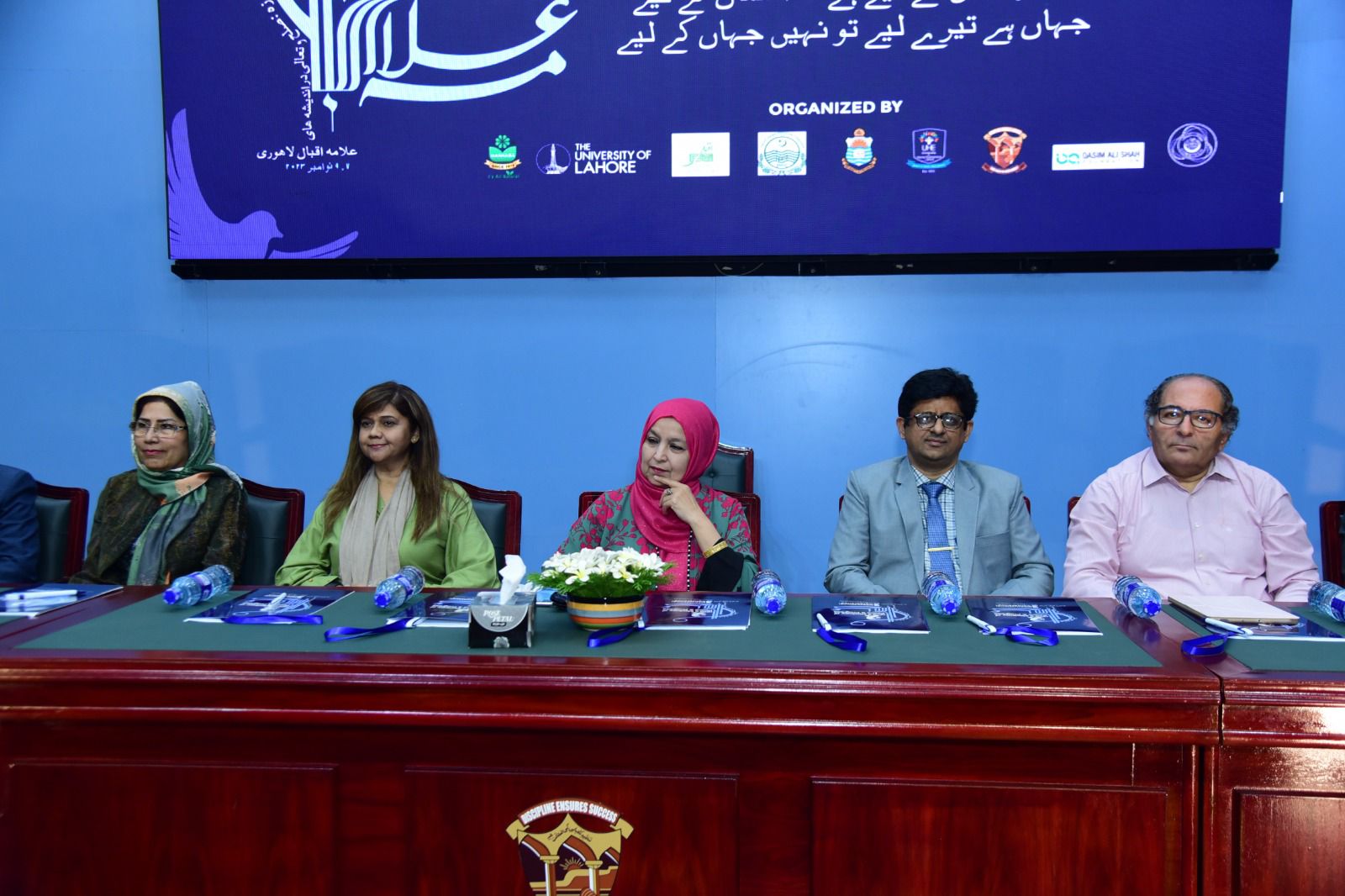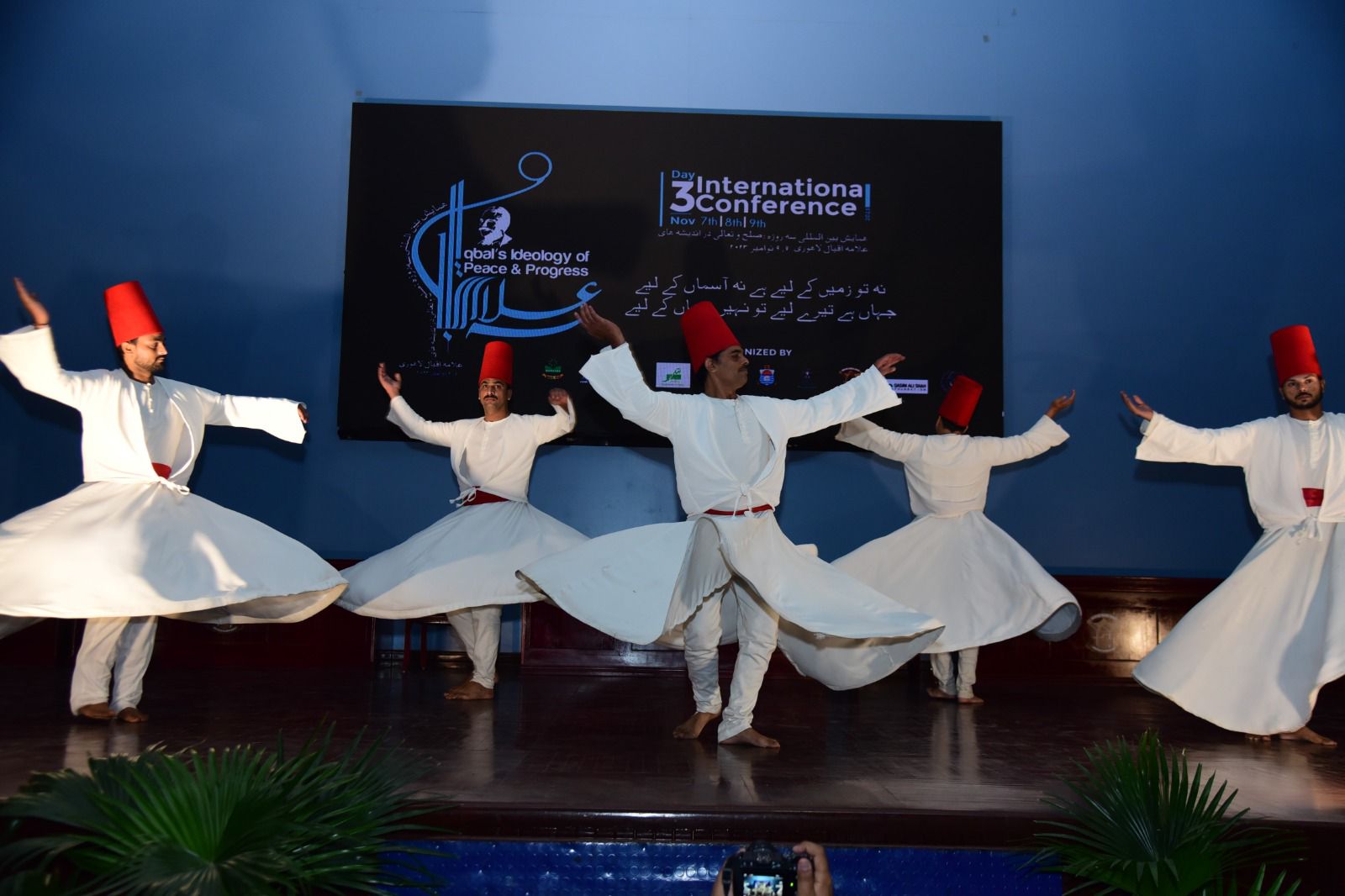 The Conference concluded on 9th November at the Iqra auditorium, LCWU. Professor Dr. Shagufta Naz, Vice Chancellor of LCWU, and Professor Dr. Faleeha Zahra Kazmi, Vice Chancellor of UHE, expressed their gratitude to the organizers and participants of the conference.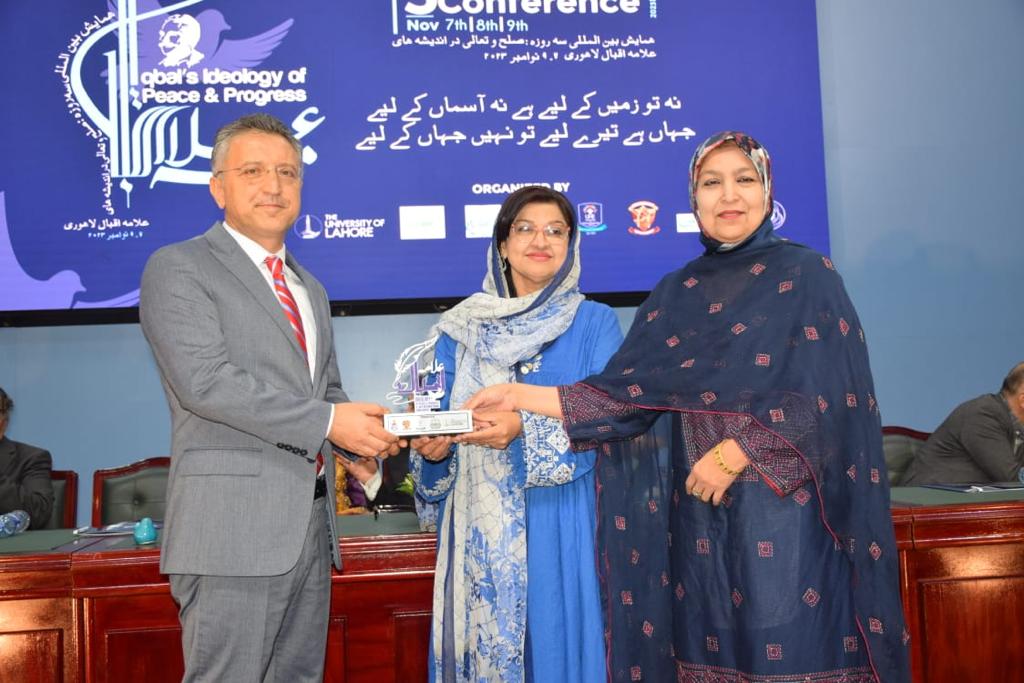 Distinguished international speakers from 11 countries, including Nargis Jabari Nasab (Iran), Elham Haddadi (Iran), Kanol Bunyadzadey (Azerbaijan), Lal Pacha Azmoon (Afghanistan), Abu Musa Muhammad Arif Billah (China), Nimet Yildirim (Turkey), Noor Mohammed Shamsov (Tajikistan), and Farhad Doroudgariyan (Iran), participated in the event. The honorable Jaffer Ronas, Director of Iran Cultural Centre Lahore, also addressed the gathering.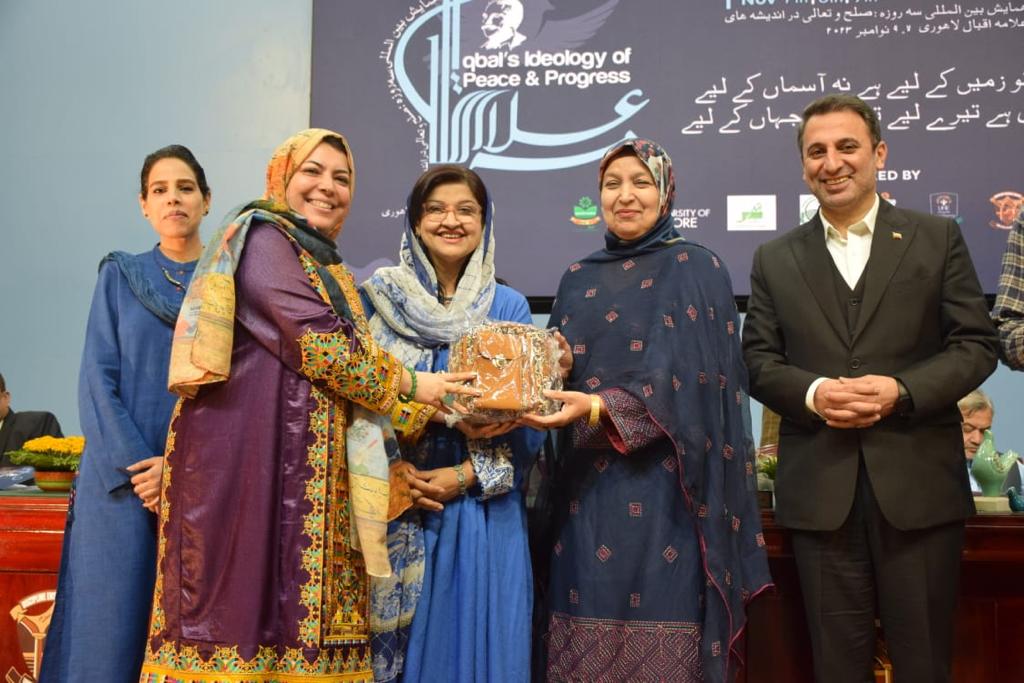 The Chief Guest of the Closing Ceremony was Mr. Durmush Bastug, Consul General of Turkey. The event marked a historic success in celebrating Iqbal's ideology of peace, shields and souvenirs were distributed among the conference organizers and participants.

(Inauguration Ceremony)

(View Gallery)